Environmental Consulting Firm for Golf Course Management: Environmental Investigations Ltd.
In September 2005, the Office of Open Learning, University of Guelph, begun to offer a new online program, which is of interest to golf course superintendents. EMGC enables students to assess the internal environmental compliance level of their operating facility and helps identify areas for improvement. This course is delivered by the School of Natural & Built Environments in the Faculty of Science, Engineering and Computing. The School of Natural & Built Environments prides itself on the high quality of its teaching, as recognised by the excellent and satisfactory awards in various subject reviews undertaken by the Quality Assurance Agency (QAA) on behalf of the Higher Education Funding Council. As course director, I am responsible for developing the programme content to a high standard, one that is aligned with cutting-edge research in sustainability.
Other members of our course team include lecturers from the Department of Geography, Geology and the Environment, such as Katherine Eames, Peter Hooda, Martyn Waller and Stuart Downward. Read more about Dr Kerry BrownDr Stuart DownwardDr Stuart Downward is the module leader for Water Resource Management. His particular research interests include river management, applied fluvial geomorphology and river-channel restoration and historical river-channel change and riverine classification.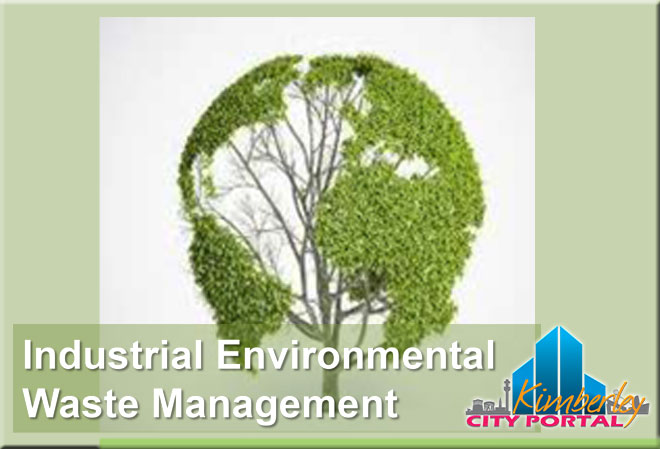 Dr Peter Hooda is the course director for the Sustainable Environmental Development with Management Studies MSc and the Environmental and Earth Resources Management MSc.
Peter's research interests include trace metals in soils, catchment water quality and municipal and organic waste recycling on farmed land. Peter is an associate editor with the Journal of Environmental Management, and sits on the Editorial Board of the Science of the Total Environment. Read more about Dr Peter HoodaDr Ted Hyett Dr Ted Hyett gained his PhD from Imperial College, London. Professor Martyn WallerMartyn Waller is professor of Biogeography at Kingston University and co-teaches on the Biodiversity and Conservation module with course director, Dr Kerry Brown.
The six-course Certificate provides golf course superintendents the flexibility to gain valuable knowledge at a time and place convenient to them.
There are 6 courses in total; Turf Management, Arboriculture, Weed Management in Turf, Irrigation, Golf Course Design and Construction and Environmental Management of the Golf Course.
Environmental Management of the Golf Course has been awarded 3.6 Education Points from the Golf Course Superintendents Association of America (GCSAA).
Our collaborative set-up provides new opportunities for our students, and we design our courses with industry professionals to ensure you stay up to date with the latest developments.

I did a four-year post-doctoral fellowship at Columbia University in New York City and subsequent to that spent one year at the University of the Virgin Islands.
Moreover, I am the module leader for Biodiversity and Conservation, which is closely associated with my own research. All that is required is a computer, an Internet connection, and a willingness to engage in interactive learning.
The education points are applicable towards Class A and certification entry and renewal for GCSAA members.
Peter has a Agriculture BSc(Hons) and a Soil Science MSc from the Haryana Agricultural University, Hisar (India) where subsequently he worked as a soil scientist for six years prior to pursuing a PhD. In 2010 I came to Kingston University as lecturer and in 2011 I became course director for the Sustainability, Environment and Change MSc.