HMI's Consultants review revenue and usage data to identify reimbursement enhancement opportunities, reduce costs and improve outcomes. HMI Consultant Specialists provide comprehensive chargemaster reviews with updates, remote reviews, and either on-site or remote chargemaster management. HMI specialists provide comprehensive review, guidance, and process improvement instructions regarding meeting and maintaining compliance with Medicare rules and regulations. HMI can provide pre admission review, provide case management review for medical necessity, and provide physician advisors for review and appeals of denials. HMI specialists provide Recovery Audit Contractor (RAC) pre-audit or appeals service and assist in claims adjudication for all payors. Realizing that healthcare is rapidly transitioning to a value based system in which payment is aligned with the quality of patient care, HMI strives to provide a holistic approach in partnership with our clients to develop processes to achieve this balanced end result.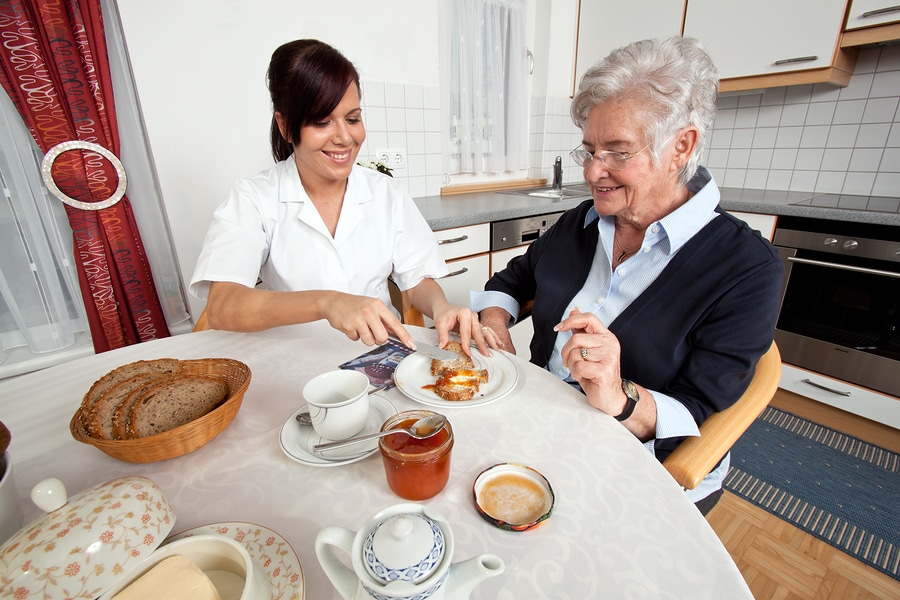 HMI was founded in 1989 in Brentwood, Tennessee, initially focusing on Revenue Cycle consulting Services and Chargemaster Reviews. Our clients vary in size from physician groups to large teaching hospitals and are distributed across the entire country. HMI assists its clients in meeting revenue goals while maintaining quality and compliance standards.
REVENUE CYCLE SERVICES: Provide claims review, bill audits, charge capture services, and chargemaster review and updates. Our continuing success is achieved through meeting established objectives and delivering results in a timely and cost effect manner. HMI staff have proven to be knowledgeable, professional, responsive and above all, have become a team member for our organization.
The HMI staff not only has years of experience in billing and coding, they bring a varied background in working with all types and sizes of hospitals and physician practices to their company.
In addition, HMI provides assistance in Recovery Audit Contractor (RAC) pre-audit or appeals and assist in claims adjustment for all payors. Annually HMI performs a random audit of our charts and educates the staff on any issues that arise.