This is Sarah (the short one) getting her 3rd Year STAR STUDENT AWARD at the Academy for Dance (ballet, jazz, and Irish) followed by her picture AFTER donating her hair. If you are ever in Newport News you can go to the Museum and pet a skunk – or a snake. Cooper had a great birthday June 9th.  He got to go to CHUCK E CHEESE – a paradise for kids!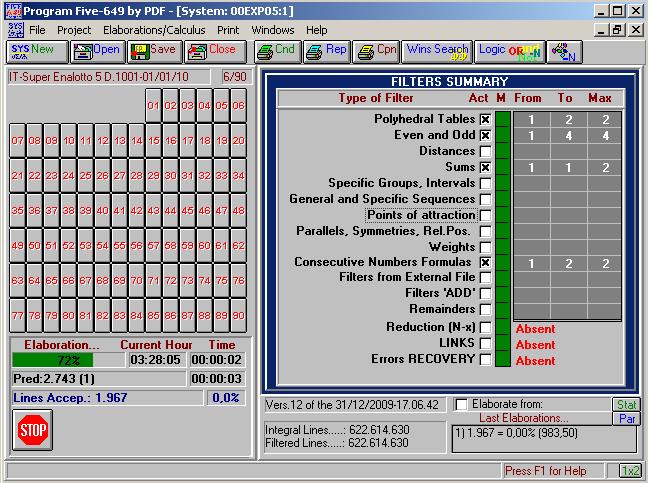 One mommy, one poppa, two sisters, one grandma Shirley (the photographer), one friend, and two sisters – now that is what I call a great party!
This was a very difficult process to make a totally scrappy quilt.  I enjoyed the challenge but the rest of my scrappy quilts will most likely be PLANNED or SEMI-RANDOM SCRAPPY!