Coaching Tip:"Let self-reflection be your constant companion, be your own best critic - objectively and constructively. The Association for Coaching® (AC) is a leading independent, and not-for-profit professional body dedicated to promoting best practice and raising the awareness and standards of coaching, worldwide. We are an inclusive organization, with members from over 50 countries, made up of professional coaches, training & coaching service providers, internal coaches, and organizations building coaching cultures. If you are interested in joining our Mailing List, click here, or to find out more about becoming a member, then you can learn more about the unique benefits AC offers in our membership section. As a members and market led professional body, serving our members and the greater coaching community is at the heart of all that we do. Below, please find below a few of our achievements, made possible by the tremendous contributions of those from our rich and diverse community. If you are interested in getting more involved in the AC, or have any further questions please contact us. See what our members are saying about joining us, and some of the benefits to joining the Association for Coaching. If you have any further questions about membership, then please contact members, or for further queries in general, visit contact us. The AC launches a new webinar in 'The Journey to Coaching Mastery' series, 'Coaching for Resilience', presented by Dr Chris Johnstone.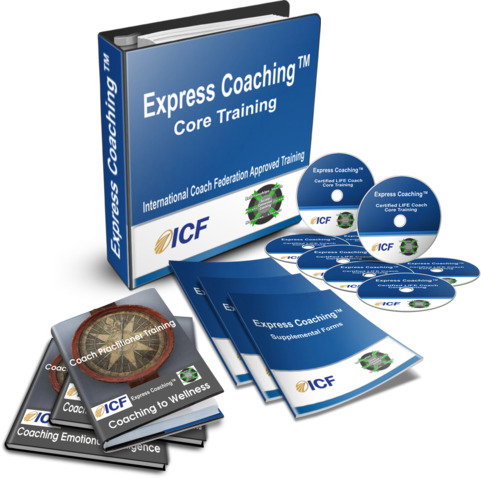 As part of its ongoing agenda to raise standards of coaching practice globally, the AC has created a single, global code of ethics with the EMCC.
NEW - have a look at the Non-AC Calendar of Coaching Events, Training and Resources, showing events and conferences run by other organizations. As an AC member, you can have a crucial role to play in helping us build our profile and so become an even greater force in the coaching industry. Please click here for the most recent Press Release of the Global Coaching and Mentoring Alliance (GCMA).
Patrick is a gifted, widely qualified and highly experienced international executive coach and coach supervisor, team coach and facilitator. AC members access AOCS CPD events at member rates (including free tele forums) and get discount on AOCS membership. Before founding Leadership Impulse, she has held diverse leadership positions in international companies such as Philips, LogicaCMG and Ericsson.
Then I took life coahing, Erickson TASK training and Livcon advanced master trainer certificate.