Enhance your leadership skills, network with fellow student leaders, and gain new perspectives by attending one or more of these interactive leadership workshops.
With the likes of 360 feedbacks from each other, seemingly impossible to solve brain teasers and presenting their own brand as they formed, normed, stormed and absolutely performed…. I had no time and for a change no desire to paint during the trip as it was all about bringing out the creativity in the group who really embraced the brief. It was all about tapping into them and they smashed it, really getting into the spirit of this week of Leadership!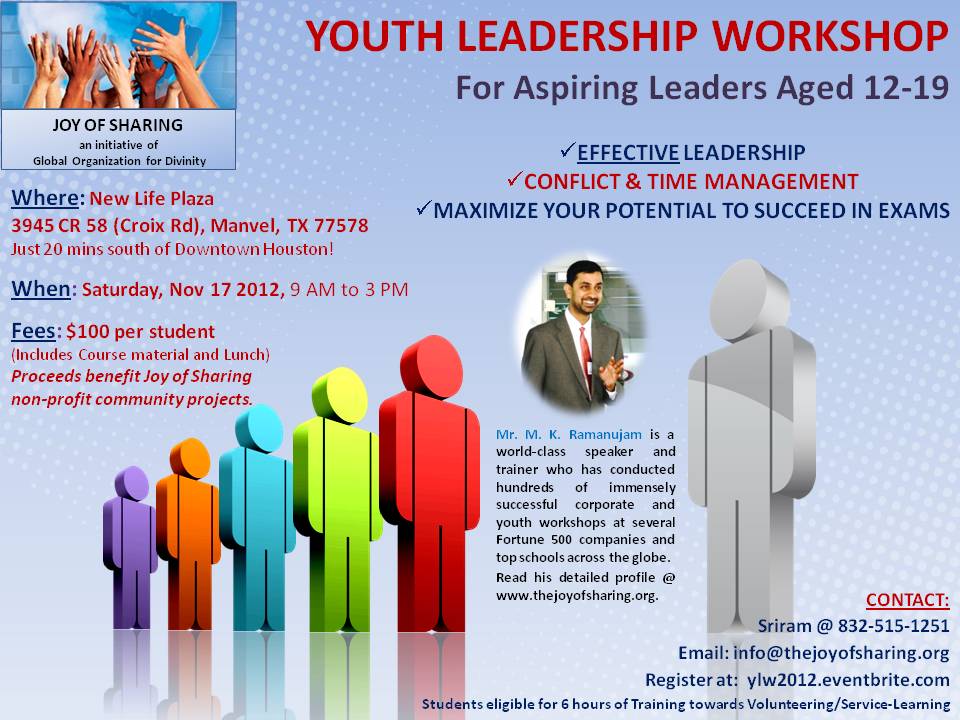 A big thanks to Room to Think for putting the faith in my rather unconventional ways and letting me crack on. Each semester, we host this series of workshops on a variety of topics related to leadership that are free and open to all SF State students regardless of previous leadership experience on or off campus. It was great to share various creative anecdotes on the story so far and for the group to deliver the calibre of work that they did…. It's been a prolific time in my life and I really enjoy sharing how things are shaping up since discovering the joys of art in 2011.