New York NYC Crime Bronx Brooklyn Manhattan Queens Education Obituaries Sports Yankees Mets Giants Jets Knicks Nets Rangers Islanders Football Basketball Baseball Hockey Soccer College High School The Score News Crime U.S. Follow Us Facebook Twitter Instagram Pinterest YouTube Subscribe Follow UsNewsletter App Subscriptions Subscribe Get Our Newsletter A daily blend of the most need-to-know Daily News stories, delivered right to your inbox.
Coach Ryan Crawford (L) and coach Colin Fratrik (R) with a banner hung on Edward Byrnes memorial field at Plainedge High School baseball team to honor fallen NYPD Officer Brian Moore on Thursday.
The baseball diamond at Plainedge High School served Thursday as a field of broken dreams a€" and broken hearts. A large hanging banner bore the face of slain police Officer Brian Moore, a local athlete turned city cop turned undeserving murder victim just five days earlier. The green expanse itself was the a€?Edward Byrne Memorial Field,a€? named for another young NYPD officer dead too soon over the color of his uniform. Byrne, whose family once lived up the block from the Moores, was just 22 when gunned down on Feb.
Most at the game against Division Avenue High School had some connection with the 25-year-old Moore, who was born 16 months after a drug lord ordered Byrnea€™s execution.
The Plainedge High School baseball team donned NYPD hats in honor of slain cop Brian Moore. Fratrik recalled Moore as a baseball and basketball player during his time in the local school system. The Plainedge players all wore special caps: Dark blue, with a€?NYPDa€? stitched across the front and a€?Policea€? stitched above the ears on both sides.
Fratrick said the players a€" who were not permitted to speak with reporters a€" were aware of the responsibility that came with wearing the caps. The Plainedge High School baseball team wears NYPD hats to honor fallen NYPD Officer Brian Moore on Thursday. The tragedy carried a little extra weight for assistant coach Ryan Crawford, 41, a former city cop in the 79th Precinct. As the Bulldogs head coach guides the team into another playoff season, he reflects on sharing his passion and expertise with generations of Lindenhurst youth for 30-plus years.
The Bulldogs head coach – who recently won his 500th game – works alongside the Lindenhurst American and National little leagues, a tradition that's now reached the fourth generation of Canobbios.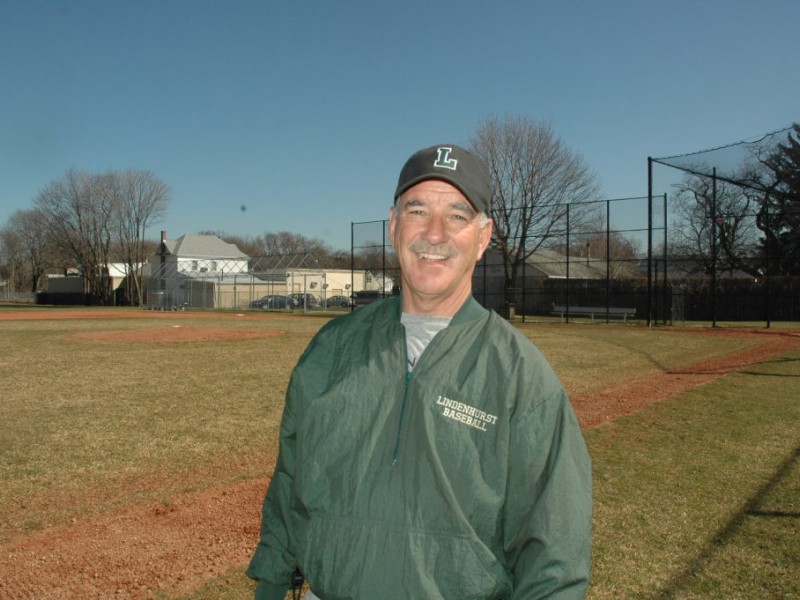 For it's less about nurturing Lindenhurst's young talent as it is giving the children a place to enjoy themselves. Two police officers who live in the school district tracked down the hats and donated them to the team.
After cruising to their 10th league title in his 35 years as head coach in 2010, the Bulldogs trounced Guilderland High School in the New York State Class AA finals, 15-2, to capture their first state championship.
He also reveres the often unappreciated work done by the volunteers of both Little Leagues in Lindenhurst.
But when asked about the lofty goal of repeating as state champions, Canobbio refused to look too far ahead.