To provide revenue-generating entertainment through the sale of innovative lottery products and promotions that directly benefits the residents and the economic vitality of the District of Columbia. Do you see what just happened?  You just blew through $60 million in a single day, that's not bad at all. Commission your own tinier version of Mount Rushmore on a boulder, featuring just your face, and maybe Jason Statham.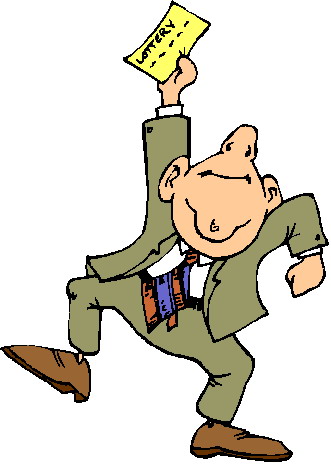 Buy a storefront in a busy metropolitan area, black the windows and pay a man to stand out front screaming for whoever's inside to return his children. Hire a D-List celebrity like Steve Guttenberg or Erik Estrada  to hang out with you for a few weeks at places like Wal Mart, Chilis and the bus station.  Berate them loudly for their ineptitude and poor bowel control.
Now then, you've got a chunk of cash and you've also spent a good chunk on something awesome than anyone else has ever dreamed, it seems like you might be done, right?  My God, you're more wrong than the wrongest wronger on the wrongest day of wronging shit.