Yet another fun and exciting experiment from our Fascinating Science for Kids eBook (get yours now…it's currently free)! Download your free Science eBook with this experiment and 14 others by clicking below and entering your e-mail address. I tried to download the free Science Book but it takes me to the page where you subscribed to the blog which I have been for many months now. I didn't have Alka-Seltzer either, but it worked with a fizzing denture cleaning tablet. Subscribe below for regular updates and a FREE copy of Seasonal Kids Activities and more great freebies!
Unless otherwise stated, each of the activities shared on this blog require adult supervision at ALL times. I made one for my 2nd floor hallway a bit differently – easier as I just wrapped my fabric around a wood frame.
You can also see this wall from my foyer and I wanted to create something that would coordinate with my chandelier and purple hydrangeas.
This hallway has iffy light and it was hard to get good photographs.  It can be dark at times. I made a wood frame and stretched the fabric over the frame.  This photo makes the fabric look light purple, but it is a very subtle light blue check. At each corner, I folded the excess fabric over on an angle and stapled, then brought the other section of fabric over it and stapled that to create neat corners. To hang the mirror, I used a very long nail and hammered it through the fabric on the frame and into the wall.
I chose the fabric as it was not too bland, yet not too overpowering so it would not compete too much with the colors in each bedroom. A new $19 lamp from Ross helps make the space look modern and fresh.  After I was done, my hubby went upstairs and immediately called down to me that he really liked what I did in the hallway.
If you wish to share any posts or photographs from this site on your blog or website, you may use one picture with a link to the original post.
I  like using the mirror as it helps reflect sunlight coming from the bedroom windows that are across from it.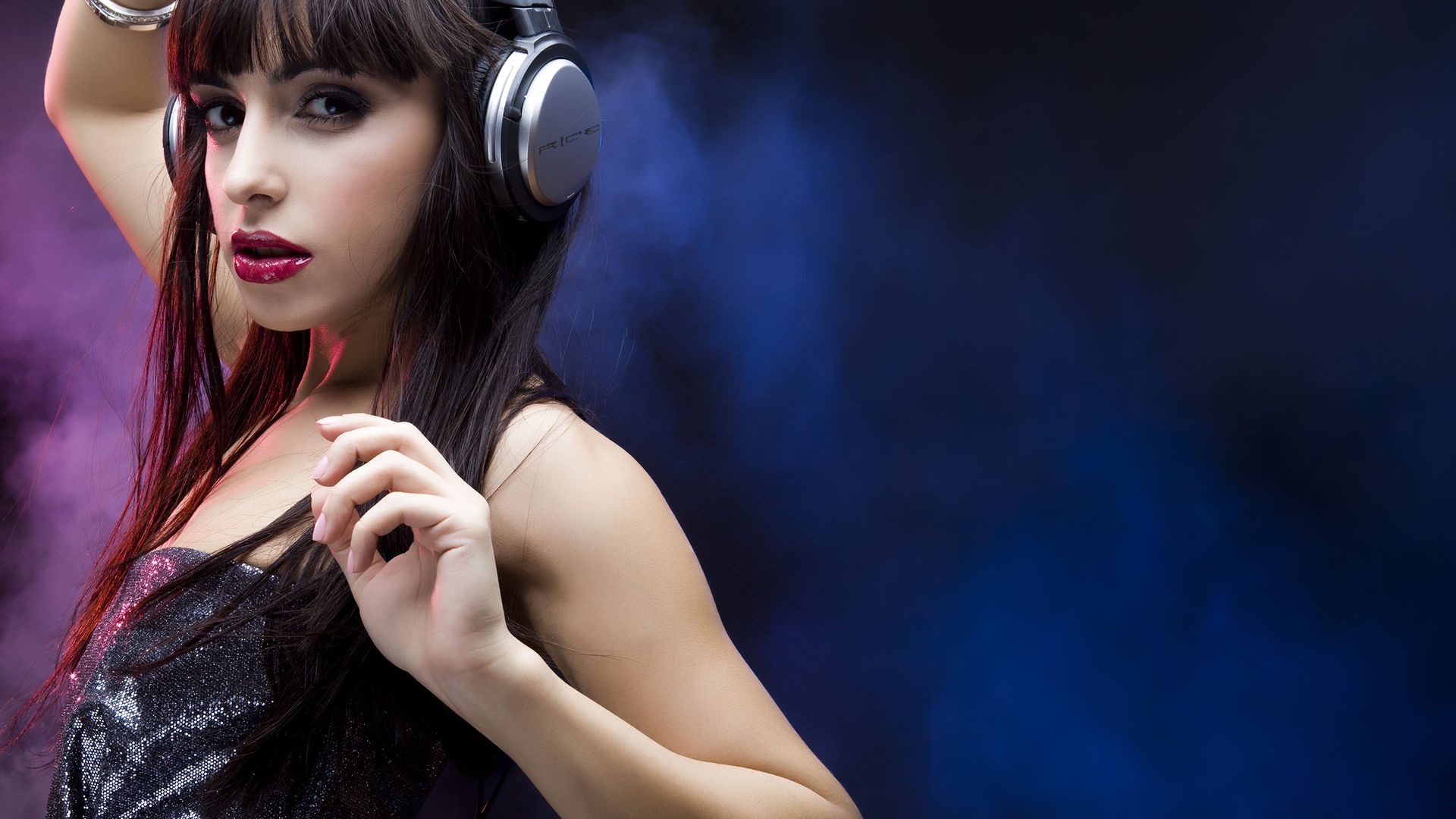 I used a staple gun to create a big frame with the pieces.  You can use any wood  to create the frame – I had the molding in my wood pile in my basement.
The blue inside the shades complements the art on the left and now the fabric frame on the right. When he notices things like this  – it makes me smile as he usually doesn't notice the decorative things I do around the house right away.
I could add this eventually, but am not sure it is even needed.  I think if I did this in a room and not a hallway I would prefer the second frame.
This will allow you to place the nail into the horizontal bar and not the wall to hang the mirror.