Erwin Prasetya on the other hand feels like the most accomplished artist in this collection. It's a silly little book designed to grab kids who have caught on to anime and manga and want to make their own but haven't developed their artistic abilities yet, so I can't really fault it for what it is.
When checked, Shutterstock's safe search screens restricted content and excludes it from your search results. Some, like Elaine Tipping's work, are well-drawn, but feature the most boring layouts possible. Focusing on the bright spots helps, and I appreciate the effort, but I won't be coming back to it. Please report harassment, spam, and hate speech to our community fisters, and flag the user (we will ban users dishing bad karma).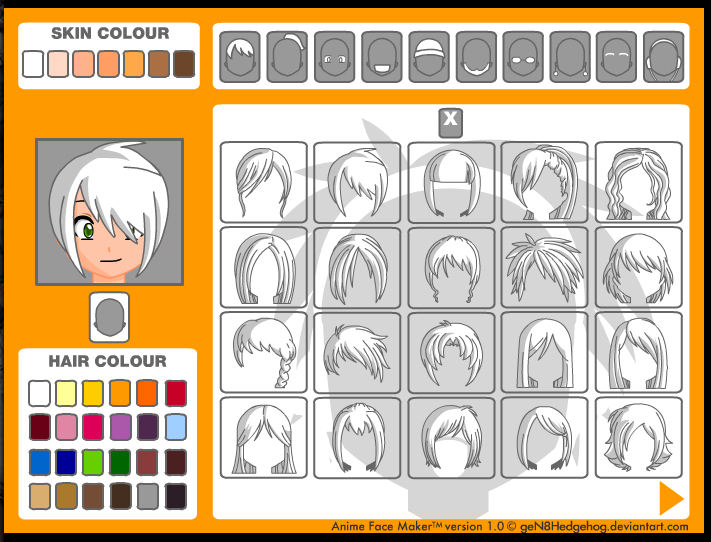 It features the drawings of several webcomic and print-published artists, and they fill the pages of the book with their work -- just not the speech bubbles.
Gar Malloy appears to have drawn everything with a Sharpie (perhaps the default brush in Photoshop?), or at the very least has not discovered the importance of line variety yet. Still, it's a fun little diversion that fills the exact purpose it has set out for: blank manga pages for the reader to fill in. I think he really needs to relax, since I don't even get up on my days off until dinnertime anyway.
Fear pushed me onward, and after crossing the twenty feet of dangerous terrain, I reached the mailbox and opened it. Make Your Own Manga is a perfectly fine book for your younger sibling or nephew who just got into manga and wants to get creative.
And even despite the lack of text in the speech bubbles, you can definitely feel the pacing of the short stories. Wrapped in a scarf that possessed no typical scarf abilities (such as keeping things warm) and a coat that had the stats of a JRPG hero's first leather tunic, I set out on my trek to the mailbox.
Inside was going to be one of the greatest challenges of my short and tenuous writing career, so I rushed inside and tore it open with gusto.