UPDATE: The History channel and executive producers Mark Burnett and Roma Downey have responded to news reports picking up on the similarity between the actor and Obama.
As The Hollywood Reporter notes, "The Bible" comes to viewers from acclaimed reality-TV producer Mark Burnett and his wife, Roma Downey. Mark Burnett and Roma Downey replaced the life-giving red-brown soil of Fertile Crescent with sandy white soil which would not sustain life so they could show God creating a white man in God's image. She runs So's Reel Thoughts (duh) which highlights international, independent, and genre films.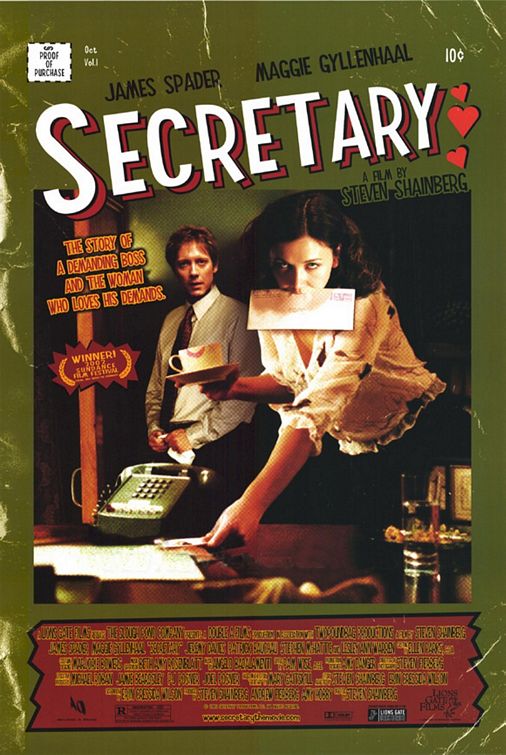 Burnett has donated to Democratic causes in the past (though he also produces Trump's "Celebrity Apprentice" and worked on "Sarah Palin's Alaska." Downey is known as being highly religious and also producers "Little Angels," a Christian show for children. A number of Biblical scholars have noticed that the show seems to be "Europeanizing" characters in the story. That man, like the bulk of the cast, is white like them, like their target audience, unlike the Afro-Asiatic Israelites. Among them was Glenn Beck, who first tweeted that the series was "one of the most important shows in decades," then posted a screenshot of Ouazanni and asked if others thought he looked like "That Guy," Beck's preferred term for Obama.
In particular, it seems as though characters with positive roles are being cast as white, while roles of characters engaging in evil are more likely to be filled by actors with darker skin.