This course focuses on HIPAA, the Health Insurance Portability and Accountability Act signed into law on August 21, 1996.
To comply with HIPAA, faculty and staff must learn HIPAA's privacy and security requirements and follow them.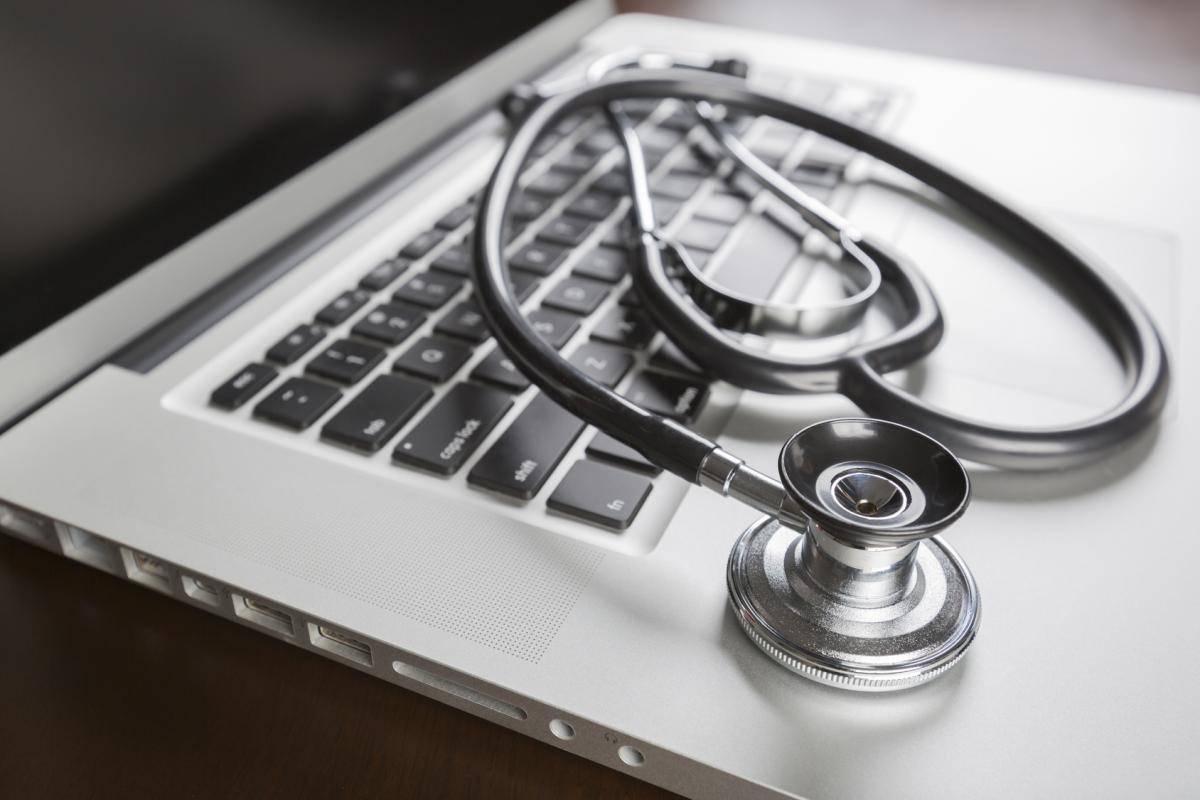 Mastering these objectives will help faculty and staff correctly implement the HIPAA regulations, the first step in HIPAA compliance. Federal laws mandate that the university educate all members of its health care components about the HIPAA principles.