Do you have an exciting and innovative idea to promote environmental awareness and foster positive behavioural change across the University? We are looking to you, the student community of Queen's for an exciting and innovative idea for a project which will promote environmental awareness within the University. You can be part of a society, a club or a group of friends who are keen to host and promote a special themed event.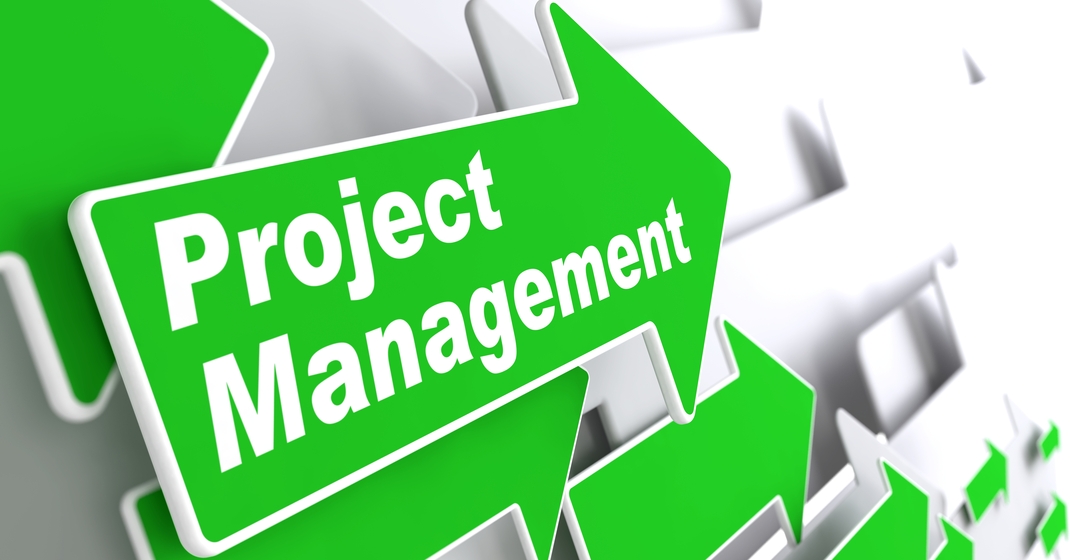 Or perhaps you got a great idea for a project that could engage students in your School or Accommodation block about environmental issues facing us today?
Our Project Management class includes both class room sessions and hands on program by consideration of an example of real time projects.