That sounds ridiculous when the aged, possibly insane narrator of The Vetali's Gift says it. Probably different parts were written over several centuries by several people with different religious viewpoints and different purposes. I find the biggest contrast between the sections written from a Tantric perspective and those written from a Dzogchen one.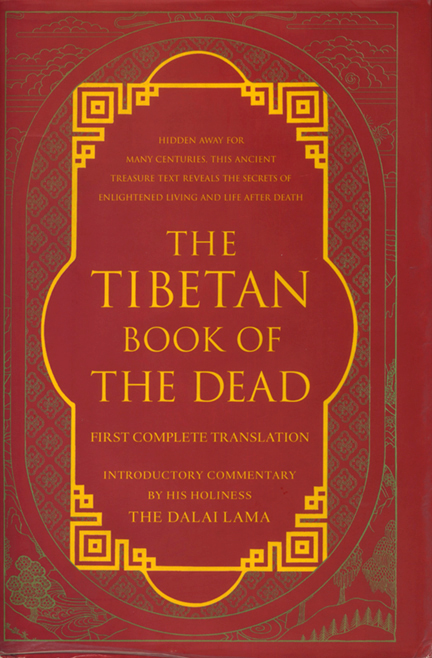 It is the Tantric sections that seem to have made the Book of the Dead successful, both in Tibet and in the West. Some teachers, though—notably Chogyam Trungpa Rinpoche and the Aro Lamas—emphasize the Dzogchen approach. The last words of the great and eccentric physicist Richard Feynman, after a long illness, were "I'd hate to die twice.
If he had developed some proficiency in Dzogchen meditation, he would not have been bored, or felt that the end of his life was a waste of time.