Like rhyme, alliteration can be a powerful memory aid, anchoring points in the minds of your audience members.  Alliteration is one reason we easily remember cliches such as sink or swim, a dime a dozen, and the favorite of every speaker, perfect practice prevents poor performance.
The concept, all at once, was as clear as a crystal.  Its shining facets beamed new insights that forever changed my thinking. Without similes or other rhetorical devices, your speech is like a vast desert of dullness!  No more dry, boring speeches!  A simile is like water for your presentations, giving life to your message! Metaphors usually link something that is tangible that we can physically sense (see, touch, hear, smell or taste) with an intangible concept. Next month, I will be presenting "Networking for Effective Engagement" at the Minnesota School Nutrition Association Conference. I'd probably have to spend more than the five minutes I just spent to come up with some better ones, but now that I'm thinking about it, my mind will be open to ideas.   Got a good one?  I'd love to hear from you. You show up at an event and the organizer asks you to "say a few words" later in the program. You show up at your surprise birthday party and realize people might expect you to say something.  Guess who turned 50 last month? Probably not too excited.  Probably a little (or a lot) afraid.  Turn your fear into purposeful energy and use this opportunity to make a difference! An analogy.  At my surprise birthday party, I started out "I feel a little like George Bailey in the movie It's a Wonderful Life . Write down your main message in one sentence.  Everything you say must relate to your main message. At the very least, mentally go through your introduction and conclusion several times so that you can deliver them with power.  If you have time to practice, like in the car on the way to a meeting, do so out loud to build fluency and confidence.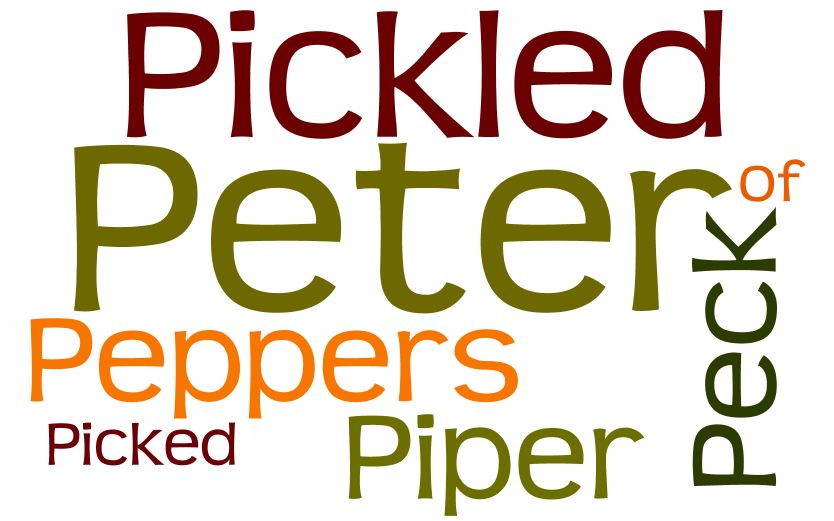 But, in the bottom picture, with my smiling face, I've given myself a free face lift and a mood boost to anyone looking at me (not to mention a mood boost to myself!). Wouldn't you agree that an expressive face (especially a smiling face) is more attractive than a neutral face? Then, why do so many speakers lose their authentic personality and their facial expressions when they speak before an audience?
It's all too easy to get so wrapped up in trying to not screw up that you can become self-conscious and restrained. Think about how you talk to a good friend when you are relaxed and talking about something that excites you, something you want to share. Have you ever needed to do that?  Perhaps you had to report on results?  Train prescribed content? If you are having trouble thinking of relevant humor, don't forget your own stories of failure (i.e.
The audience needs to use your information.  You can help them by giving them steps or practical ideas. It is the fifth rhetorical device in the acronym SCREAM (Simile, Contrast, Rhyme, Echo, Alliteration, and Metaphor).  Use the techniques of SCREAM to capture your audience's attention with colorful language and anchor your points the minds of your audience members. Don't use weird words.  While you can get ideas for synonyms using a thesaurus, don't use words that you wouldn't normally say.
Having to scroll and scroll and scroll to get through other newsletters, often times means I don't read them at all. Draw it out.  If finding a metaphor is difficult, try drawing pictures to loosen up your creativity.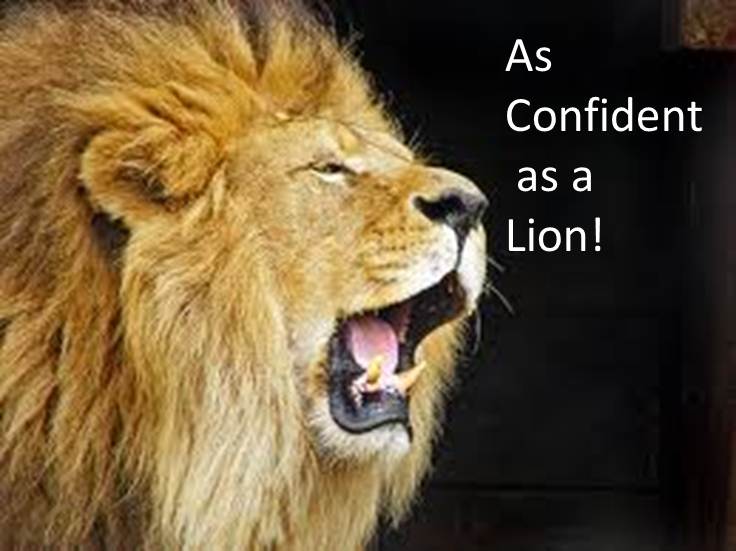 Draw it out—When I drew out a simple representation of people at a networking event, I made circles and it reminded me of "connect the dots."  So, a networking event is a huge connect-the-dot activity, but with strangers, you don't know where to start or what connections to make.
Give yourself a minute to brainstorm.  Do you have one story that can provide the overarching framework?
For example, in the succession planning presentation, I offered several ideas to prime members to consider being a club officer. A Chinese buffet with lots of strange foods.  Or, a school cafeteria with lots of selections and limited time. Write your points and supports in bullet format in the middle of your page, leaving room for introduction and conclusion.
Fortunately, the allotted time for the topic was only 5-7 minutes early in the morning and the audience was a couple hundred positive Toastmaster club officers.
One idea was to pass out a list to the members with all the offices listed and ask them to cross out the ones they were unwilling to take. Harvey, the 2004 World Champion of Public Speaking and has been taught around the globe since then.