It's only been a week since we unveiled the Windows Phone 8X and 8S and it seems everyone is talking about these bold new designs.  This week, we sat down with HTC product planner Anthony Rutter to talk about this new pair of smartphones. Larry Meadows: (LM) There's a lot of excitement for the new Windows Phone 8X and 8S by HTC, tell us what's changed since Windows Phone 7.5? Anthony Rutter (AR): One of the first things people will notice is the level of customization available in Windows Phone 8. From a technical side, there's support for features such as HD screens, multi-core processors,  encryption, and the 8X and 8S are the only Windows Phones with Beats Audio.
LM: Tell us more about the improvements made in the camera and what they mean for customers.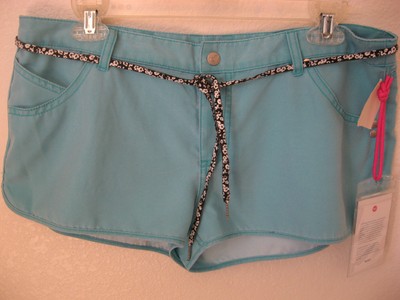 And what happened to the HTC HD8?, The new models are nice, but they look like a copy of Nokia Lumia.
HTC Gentlemen, I ask you to release a new version of HD7, HTC HD8, otherwise I will have no choice but to switch to Lumia. Another suggestion is to release some HTC exclusive apps, similar to Nokia's exclusive apps like Music and Maps (although, I think all WP8 devices will be getting Nokia Maps). Not only is the quality good enough that I wont be resorting to using the rear camera and trying to guess were to hold the phone but the wide angle is perfect for the most common use of the FFC in photos (taking pictures of yourself and your SO or a couple of friends). This could attract former Nokia customers to HTC if the Nokia they want is exclusive to a carrier, or they want a cheaper alternative (I think the Lumia 920 is going to be ~$700 at launch…).

Luckily for you, I can definitely live with 16 GB, I probably won't use more than 10, but other people will probably go with the Lumia 920 only because of the storage.
I like the idea that someone mentioned here, to release the phone with different storage option so you can appeal to users who need the extra storage and users who would rather pay less because they don't need that much.