It is a legal requirement under The Lifting Operations and Lifting Equipment Regulations (LOLER) 1998 that every lifting operation is appropriately supervised. The Crane Supervisor course is designed to tap-in to your existing knowledge of lifting operations and enhance it, to enable you to direct and supervise a safe lifting operation in accordance with the safe system of work. The course will also help you identify problems that may have the potential to lead to unsafe situations during a lifting operation.
The course must be followed up by an NVQ Level 4 Diploma in Controlling Lifting Operations – Supervising Lifts (Construction), within two years. To further develop your abilities in supervising safe systems of work, the Site Supervisors Safety Training Scheme (SSSTS) course is recommended. If you wish to develop into the organisation of lifting operations, consider the Appointed Person course in the future.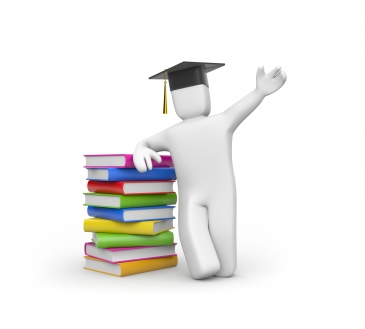 This course can be done without the CPCS Technical Test, which would award Emerson certification. All candidates that attend the CPCS Crane Supervisor course must have passed the ConstructionSkills Supervisors Health & Safety Test within two years prior to commencing the course. Attend CAT supervisor training days – not mandatory but if these are not attended we would like to see evidence of other supervisory training experience. The NPORS Crane Supervisor training course is aimed at anyone who is required to supervise safe systems of work using lifting equipment. This will award you with a CPCS Competent Operator card for Crane Supervisor (Lifting Operations).
We have a wide range of management training programmes as well as supervisor training courses designed to assist both managers and supervisors to manage a workforce more effectively.
The course aims to provide candidates with an understanding of the role and responsibility of the Crane Supervisor and on successful completion candidates will be able to understand and follow safe systems of work for lifting operations. If a course does not match your requirements exactly please feel free to contact us and we will adjust the content at no additional cost. Our supervisor training programmes are suitable for all levels of supervisors, both newly appointed and experienced.
By combining sections from our different management training programmes as well as our supervisor training programes our clients can create training seminars that address their exact needs.