The NPORS Crane Supervisor training course is aimed at anyone who is required to supervise safe systems of work using lifting equipment.
This Tool Kit expands on the good practice outlined in Academy of Medical Sciences report 'Microbial challenge studies of human volunteers'. We have a wide range of management training programmes as well as supervisor training courses designed to assist both managers and supervisors to manage a workforce more effectively.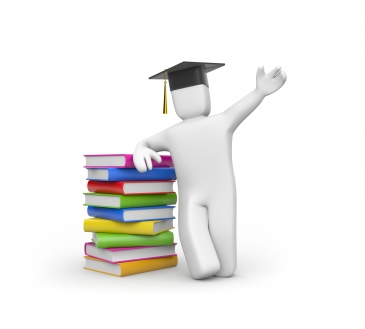 The course aims to provide candidates with an understanding of the role and responsibility of the Crane Supervisor and on successful completion candidates will be able to understand and follow safe systems of work for lifting operations. If a course does not match your requirements exactly please feel free to contact us and we will adjust the content at no additional cost. Our supervisor training programmes are suitable for all levels of supervisors, both newly appointed and experienced.
By combining sections from our different management training programmes as well as our supervisor training programes our clients can create training seminars that address their exact needs.