I'm so excited about this project, and I'm looking forward to developing it with you!
My copy of the book came in the mail today (Very Fast Work by Amazon, I must say!!)and I am rip-roaring ready to get started. I don't know what happened… I was reading your blog post and then a copy of the book and some coloured pencils jumped into my shopping cart!!!
Getting ready to go requires some sleuthing…what was the name of the linen and where? I've heard of trouble with the Frixion pens coming back in cold temps, so if you live in a cold climate, beware! Hi Mary, I have the coloring book now for the Secret Garden Project and have ordered my fabric. Hi, Laura – the satin stitch always looks best when worked with one strand of whatever kind of thread you are using. Well, I have finished the big vines at the bottom and had a wonderful time with the green shading.
I need to say thank you ever so much for all your postings on projects I don't have much time to embroider but when I do I always use you site for tutorials and ideas.
Do you have alist of the DMC colours used or do I need to work through you step by steps to find them?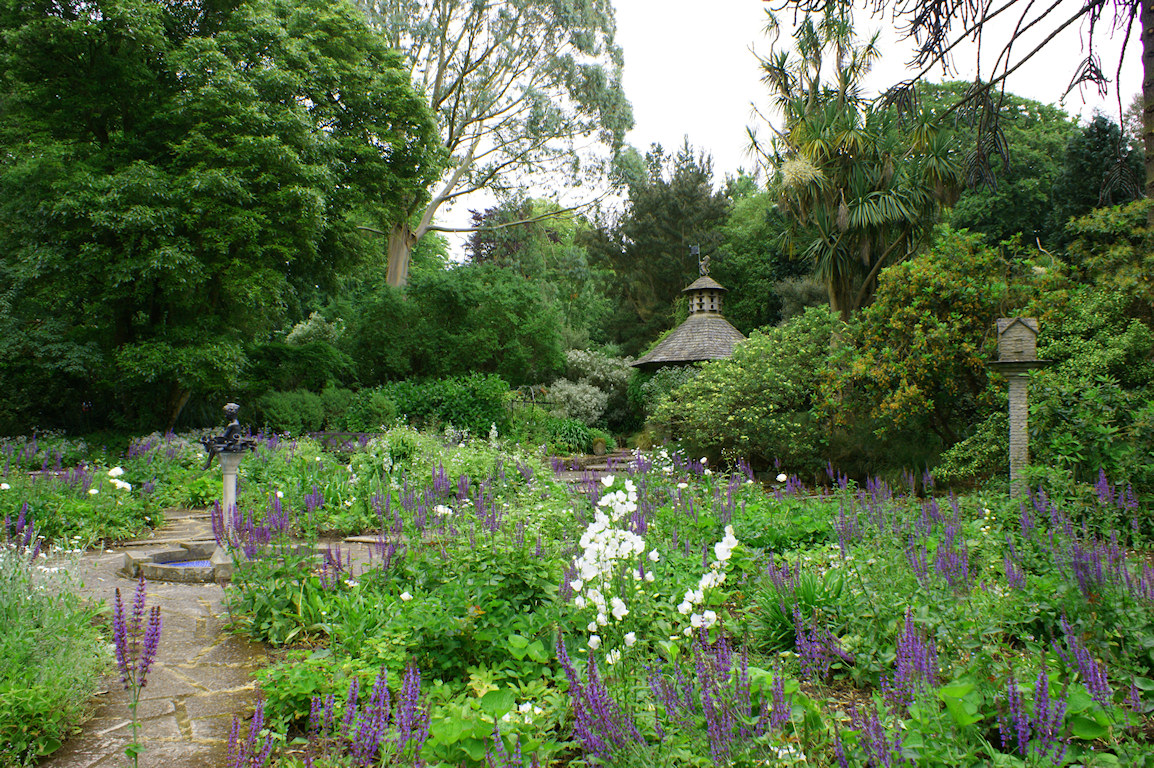 Hi, Sandra – I want to finish the first hummingbird completely before publishing a list of colors that I used. Hi Mary, I did not receive your newsletters for a while and wondered if this had something to do with the fact that I had a new computer – so I signed up again!
I would like to think that I am not the only person who signed up for the newsletters again – but somehow I doubt it. I don't see how you managed to decide which graphic to use, they are all so very interesting and beautiful. One lady said she took a quilt to a quilt show, traveling in cold weather with the quilt in her trunk, and when they got to the show, she ended up having to do an ironing job before hanging it, because the lines had returned. What a wonderful project, amazing to see all the process that goes into it (I feel the drawing part may have been easier!) Can't wait to see it all unfold! My thought to pass along to you is lets not do the hummers exactly the same but slightly different,in nature the same bird refracts light differntly.
However, may pull out a few small leaves and re-do them as I am new to fly stitching and the first ones didn't look as good as my later ones. You can subscribe to it if you like – just enter your email address in the form in the top right column here on the website.
If I find the fibers you sometimes use are a bit too expensive for me, I just look at the color scheme and pick out my own color(s) from the DMC lineup and decide not to worry about it.
As I was looking at the pattern, I thought about the beetle wings that you had shown earlier. Wallpaper and background images in the Secret Garden (Korean Drama) club tagged: ??? ?? kdrama korean drama secret garden gil ra im kiss ha ji won kim joo won.
But I think its starting to get to the point that he is about to start saying something if I go out and buy something for this project. And below you can see 15 secret garden ideas, which will show how wonderful is to have the one just for you!
But when you use gorgouse theads like the Appleton crewel wool ( Pomegranate Corners), Coton a broder 25 (Tambor & Hungarion project), and Au Ver a Soie Silks and Metal Threads(Tudor-style rose).
Would be nice to have a project for the ones who cant do that, done with simple easy to obtain DMC floss.