In 1877 the first and largest train robbery of the Union Pacific Railroad took place in Big Springs, NE.
One hundred and thirty three years later (2010), three young teenagers meet when two are forced to spend the summer with their grandparents in western Nebraska. Deceiving the mother and grandparents, these over-confident young teens secretly slip away for a weekend treasure hunt on horses, with a pack mule that's never carried a pack, cell phones with no way to charge them, and a GPS device that only confirms they're in the middle of nowhere.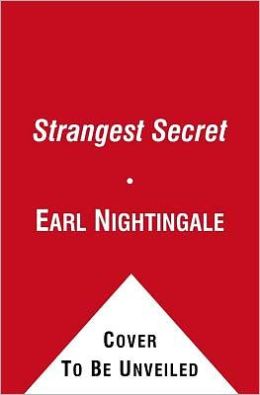 Mother Nature forms an attack while the three are camped near Arterburn Lake; the spot that legend explains might be the burial ground for the missing gold.
Nerves frayed, hungry--junk food doesn't provide much energy--tired and disappointed, the three make plans to return empty-handed. Summer of 2009 a group of fourteen middle graders venture off to Dragonfly Island, along Willapa Bay, in the state of Washington.