Have been coming here for years (Yelp check in fail!) and have always been greeted by smiles and friendly conversation.
You will be eating alongside everyone that makes this city great: Blue collar, white collar, no collar, sportos, motorheads, geeks, sluts, bloods, wastoids, dweebies, d*#kheads - they all adore it. While explaining the origins and causes of some stains can be embarrassing, the helpful and understanding owners never judge. The restaurant is located on the 6th floor of this huge mall smack dab across from an Outback Steakhouse, so it's good for a post-shopping refuel. Thine niece wast performing the role of Desdemona in Othello, so I just hadst to cometh out and supporteth that lady. One of the more memorable visits was the Oktoberfest celebration where we came in German Alpine hats, got some tshirts, and sampled a ton of brew.
I'm going to chalk that up to it being a Sunday and assume everyone stocked up on the hooch at the start of the weekend. The dining and prep areas are clean and food is consistent, which is super important and they really seem to get it here.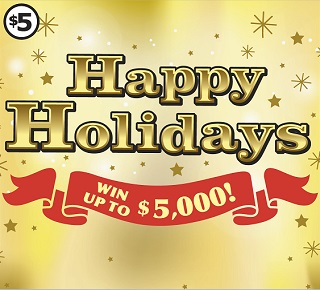 The weather was perfect, it was right on the water, and there were tons of muscular athletes performing feats of strength in kilts. Service is typically prompt and they even give you a handy dandy reusable laundry bag for your return visits. We had to wait quite a while, so we started off grabbing a few drinks at the Outback because they had a bar.
I almost always opt for the spicy sauce and a ton of toppings, but with the endless options for customization, there will definitely be something for everyone here. Fortunately, they had a ton of other options and I was able to knock a few gifts off of my list for the coming month. I also hear they are applying for their license to sling beer and wine, which will make for an even better blazing good time! The fish and chips were light and crispy and the grilled fish sandwich made for a healthy lunch option. There are no carts in this dim sum joint (at least when we came) and grabbed a few items from each page of the extensive menu.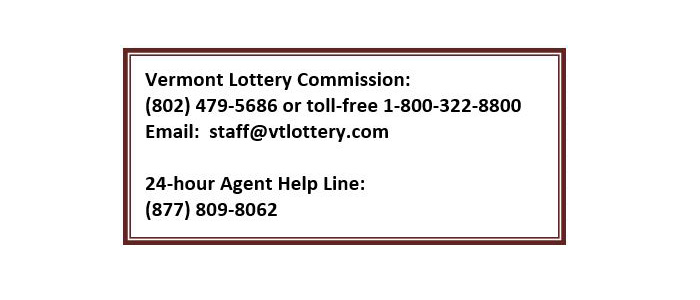 The restroom situation wasn't ideal, as the lines for the restrooms in the port o potties and the QM were crazy crowded. I would've liked more kick to my scallop and shrimp ceviche by way of a diced serrano, but no big deal. Tried the fried won ton skins, stuffed bell peppers, these really dense balls of gluten, dumplings, buns, lots of rice, flat noodles with beef and veggies, vermicelli with octopus and pork, and short ribs (tasted like chicken). If that wasn't enough, do visit the Alhambra location when you want to get some drinks with your plates.
I had no idea that ordering a glass of water with your meal wasn't a common thing, so if you do ask, be prepared for the perplexed looks from the waitstaff.