The Wharton Certificate of Professional Development (CPD) is specifically designed for executives with the drive and desire to advance their level of learning.
As a leader in finance education, Wharton offers a strong selection of in-depth programs led by distinguished faculty. With so many organizations facing change, strong leadership skills are always in high demand. Wharton's faculty is comprised of some of the world's best thought leaders, who will teach you how to identify and devise strategies that will successfully lead your company through change. If your professional goals are varied, consider designing your own CPD and customizing your executive education experience to achieve these goals.
To be eligible, you must have completed one four-day (or longer) Wharton Executive Education custom or open-enrollment program since January 1, 2013.
The designation of Aresty Scholar by the Wharton School recognizes your commitment to professional development. Please contact a Wharton program consultant for more details on becoming an Aresty Scholar.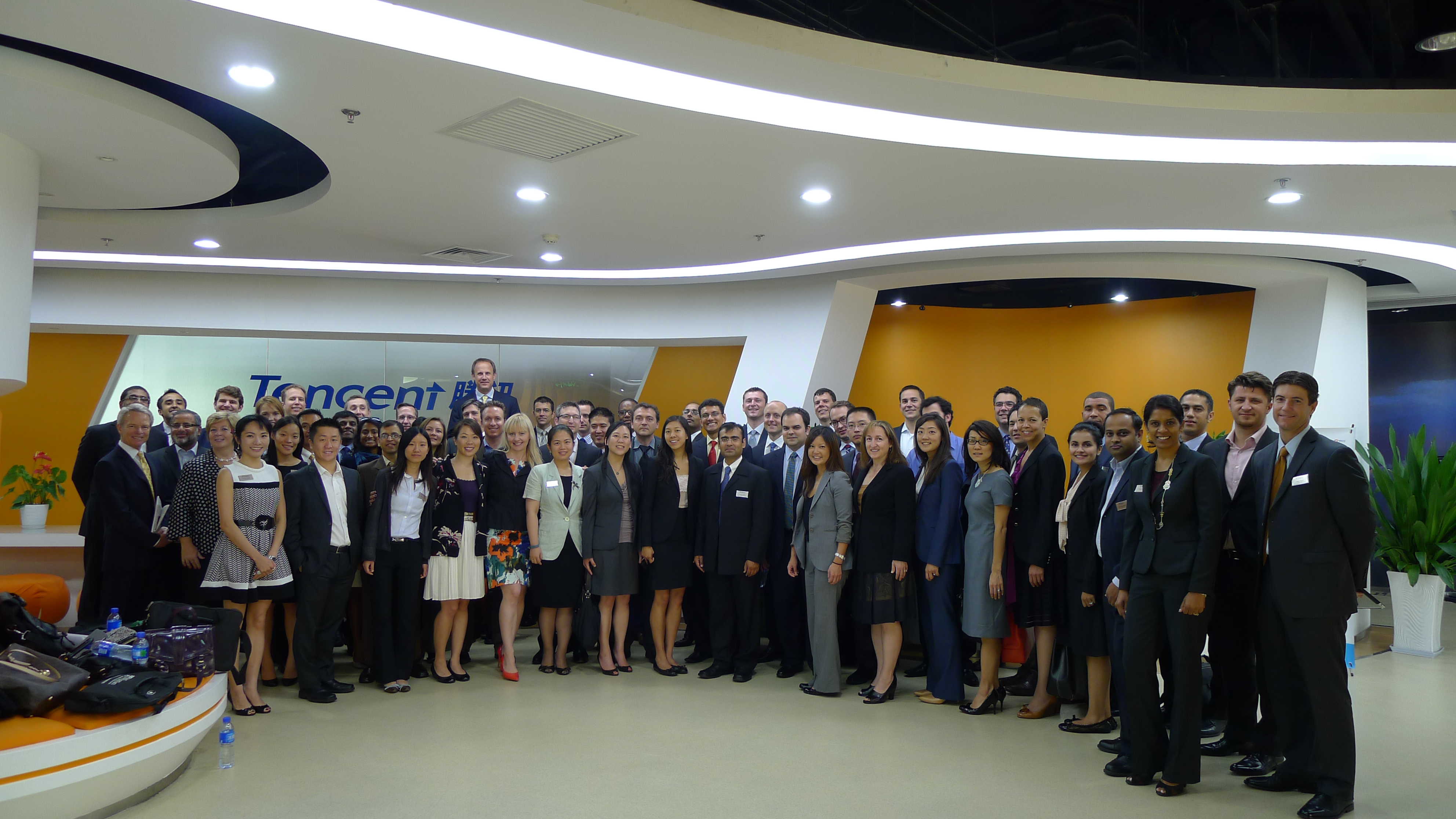 Wharton's Certificate of Professional Development (CPD) provides a focused approach to executive education that can demonstrate your professional value and help maximize your impact to your organization. If you want to strengthen your knowledge of finance and financial management in today's economy, this is the track to take. This track will give you the ability you need to influence, inspire, and lead your organization through any challenge.
Contact Wharton Client Relations to learn more about the Wharton CPD Certificate and to schedule a personalized consultation.
If you have already completed one Wharton Executive Education program, you may be eligible to become an Aresty Scholar. When you return to Wharton and complete another four-day program, you'll become an Aresty Scholar. You will be presented with a special memento upon the completion of your second program, in honor of civic leader, business owner, philanthropist, and Wharton alumnus Julian Aresty and his brother Joseph Aresty, who together endowed the Aresty Institute for Executive Education at Wharton. You'll also enjoy the flexibility of learning at your own pace and gain exposure to executives from all over the world who come to Wharton every year.
Hear more about the CPD from executives who have chosen this certificate to advance their professional development. This status is reserved for executives who have completed two programs on their way to earning a CPD. And, your accomplishment will be recognized by Wharton — setting you apart from the competition. Upon completion of your Certificate of Professional Development, you will be invited to join the CPD Circle, a group of professionals like yourself whose dedication to learning has earned them this professional achievement.