Despite only having two of its six new shows from last season survive -- "Black-ish" and "How to Get Away with Murder" -- the network has continued to show strong growth in recent years.
Its "TGIT" lineup of "Grey's Anatomy," "Scandal" and "How To Get Away With Murder" has created a strong Thursday night of dramas. Paul Lee, president of ABC Entertainment, says the reason ABC has found success is that there has been a push to try to make very different kinds of shows. While concentrating on storytellers, the network has been showing signs of cracks in a couple of reality shows that have been solid ratings winners in the past. There's also a change at "America's Funniest Home Videos" with Alfonso Ribeiro taking over as host.
Nina Tassler, Chairman of CBS Entertainment, is expecting her five new shows -- "Supergirl," "Life in Pieces," "Code Black," "Angel From Hell" and "Limitless" -- to make this a big year for the network. Four of those shows can die and as long as "Supergirl" proves faster than a speeding TV remote, it will be a good year. CBS doesn't want to leave its highest-rated comedy -- "The Big Bang Theory" -- on the sidelines and will move it to Mondays until the NFL Thursday slate runs out. When you are only programming 10 hours a week, even the smallest change can have a big impact. The CW needs the homage to balance all the super heroes, vampires and zombies that fill the network schedule.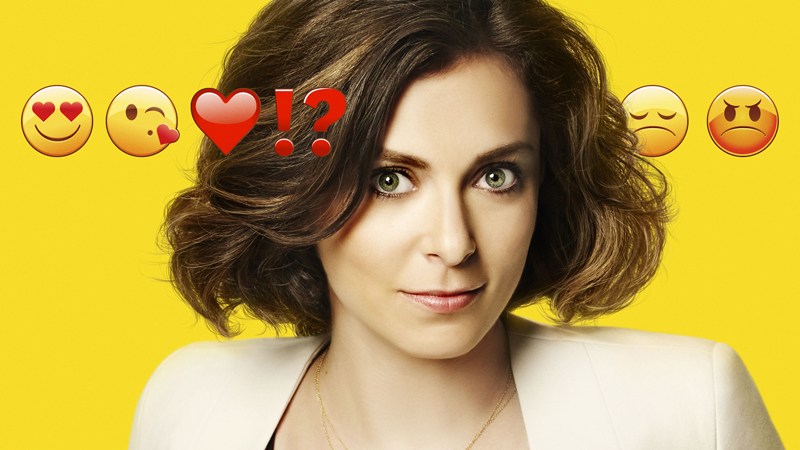 FOX needs a good fall season as its 2014-2015 new offerings not only died but died quickly.
The big night for the network is Tuesdays as the entire evening is made up of new programs -- "Grandfathered," "The Grinder" and "Scream Queens." All three feature those who have had TV success with actors John Stamos and Rob Lowe and executive producer Ryan Murphy.
The network is taking a monster gamble with 'Heroes: Reborn," a re-launching of the series that aired from 2006-2010 on the network. Robert Greenblatt, chairman of NBC Entertainment, says, "We're sort of very careful about reviving old shows, because it's really a difficult thing to do.
It won't take much for NBC to have a better fall season than last year when only one of its six shows survived. The five major networks have begun to roll out the first of 22 new programs to go along with returning series. Each year, the odds of success keep getting longer because of all the viewing options from cable to Hulu. How well the public accepts him is critical because ABC's Sunday night has gone through big changes with the addition of "Blood and Oil" and "Quantico." "Once Upon a Time" isn't strong enough to keep the ratings up for the night.
CBS has attracted the oldest-skewing audience of any network and the comic book series is the network's attempt to pull in a younger audience. Then "Big Bang" returns to its regular time slot and "Supergirl" can join the Monday schedule.
The fact that both succeeded helps the network keep a nice balance of programming for young men and women. The series creator launched a mega hit a few years ago with "Glee" and has turned "American Horror Story" into a cable success. There were few shows that launched as successfully as "Heroes" but the show rapidly lost viewers with the introduction of new characters and storylines. It will have a chance to grow an audience as its chief competition -- the CBS comedy "The Big Bang Theory" -- will be on Monday nights for a few weeks. The delay is being caused by "NFL Thursday Night Football" that will be on the network for a couple of months. There was some help from "The Last Man on Earth" and "Empire" that launched as part of the FOX mid-season schedule.
Comments to «My crazy ex girlfriend pics 4chan»