Display your own handmade or store-bought earrings as a gift for someone using pretty paper and embellishments! All downloads are in Zip format and include the .svg files for use with Sure Cuts A Lot, Make-The-Cut, Silhouette Studio Designer Edition or any other SVG compatible software!
You could even use these to organize some of your own earrings within your own jewelry stash!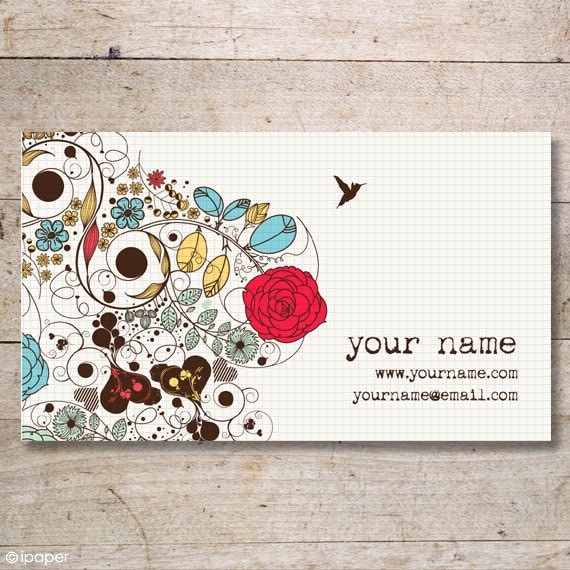 You get three different options for each card - one plain "flat" style, a style with a slightly reinforced (folded-over) top, or a very sturdy "rolled" top design. Simply use the default sizes for each card, which are 2.3" wide for Card 1 and three inches wide for Card 2 (while keeping the proportions).