I did what any self-respecting fashion blogger would do:  happy danced around the living room, moonwalked into the kitchen, then ran outside for a toe touch.
All pics were taken by my hubs (Mike), at Falls Bridge in Philadelphia (a pretty epic place for family pics if you ask me). October 27, 2014 ok I think I know this answer but I need for real confirmation so I can die my face off for real….when these brands ask you to do colabs, do they gift you whatever you want? October 29, 2014 I am all about the big blanket scarves – they are keeping me warm on the days it is cold. October 27, 2014 I was reading this and thought to myself, "Wow, she can still do a toe touch!
October 28, 2014 I enjoyed this so much, if only for shopping fantasies (Kate Spade is not in my near future…) — very cool stuff! October 28, 2014 I bought my dream coat Kate Spade (camel swing coat with brown faux fur collar) at Nordies during their designer sale last November. October 31, 2014 *sigh* When I win the lottery, Kate Spade will be one of my first stops.
Like what are we doing wrong with our lives, why haven't we become fashion bloggers and raked in all the freebies? I have been mostly avoiding the puffer because I never feel it is cold enough to actually invest in the really good ones (vince has one that I like too but it is EXPENSIVE).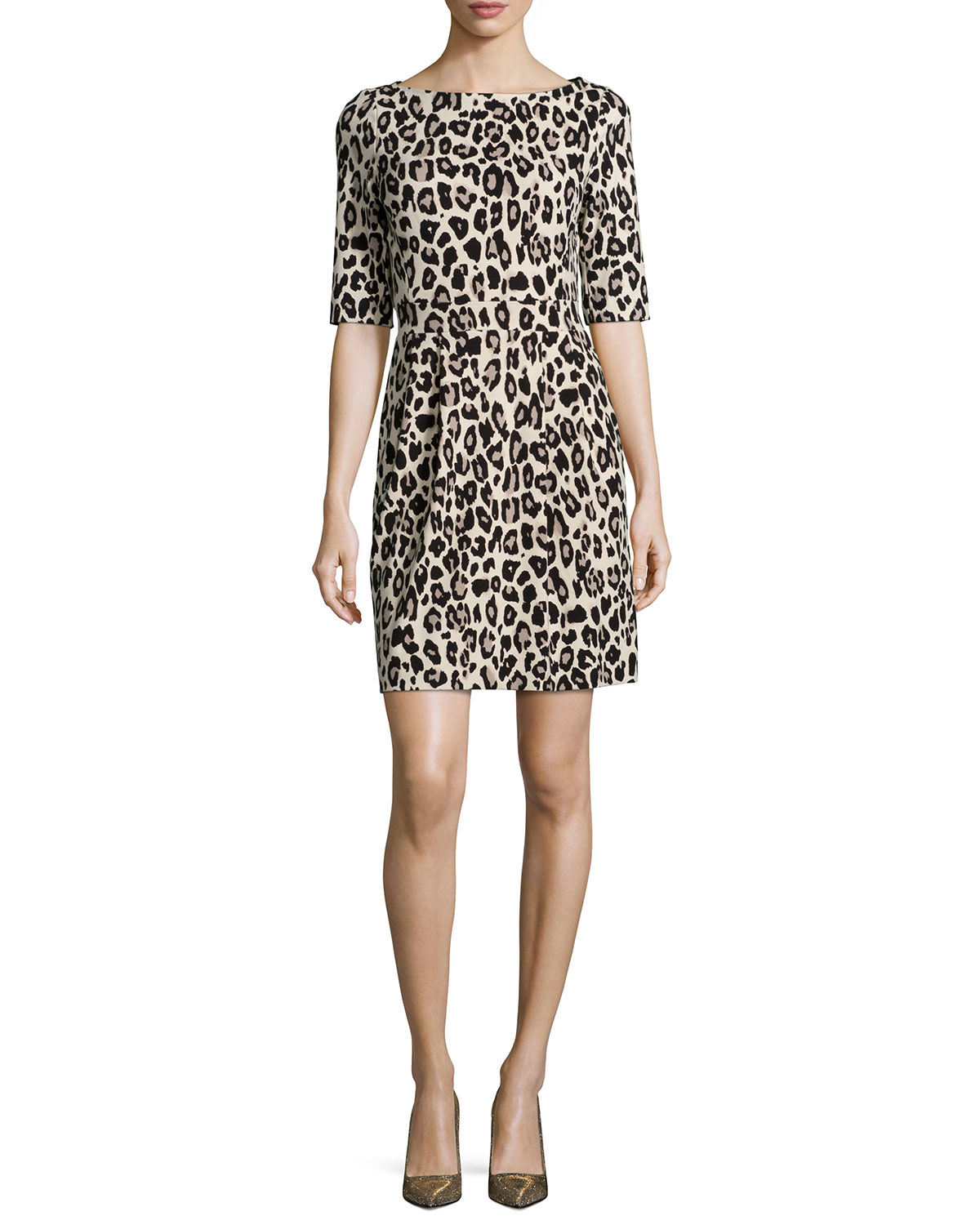 You know, I always want to love Kate Spade because the quality is amazing, but I've found that it just is not my jam at all.