Viburnum tinus - Cultivation NotesFlourishing in full sun or part shade, viburnum's will tolerate most soils other than very wet soils, being well suited to chalk soils.
Great deals still availableThe sale is now over but we still have some great deals available on a select range of stock.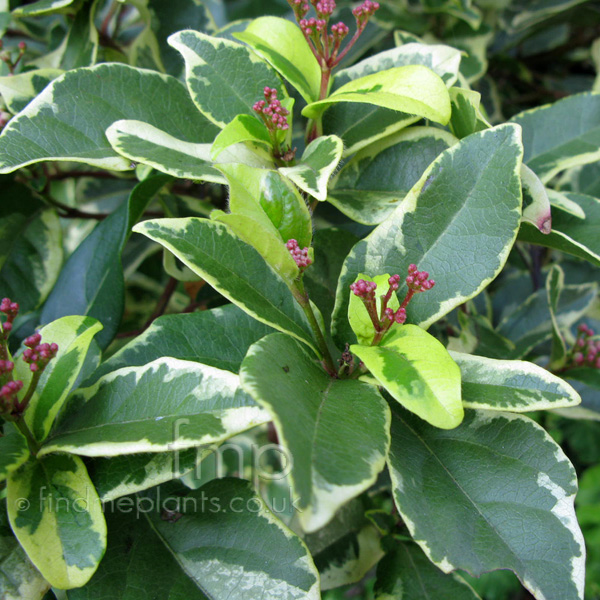 Indian Summer White Crepe MyrtleFlowering in Summer the Crepe Myrtle is a great addition to any garden.