The Birdsong Identiflyer is a portable audio bird song electronic dictionary that identifies specific sounds coming from birds and plays them back.
Imagine that you are in a mountain shed and you woke up in the morning hearing various beautiful bird songs.
Here comes the Birdsong Identiflyer to help with its 10 different pre-recorded sounds from each SongCard.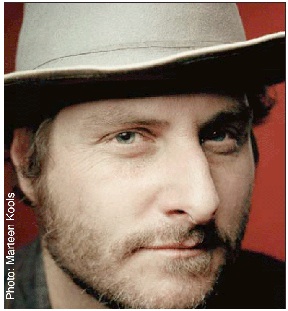 You can identify other bird songs and store them on your card creating a real library that can be played using earbuds or the built-in speaker.
The Birdsong Identiflyer uses 3 AAA batteries to function and costs $34.95 including two SongCards to totalize 20 bird songs. It is available on LiveScience Store where you can find also the Virtual Laser Keyboard featured earlier in one of our articles.
These icons link to social bookmarking sites where readers can share and discover new web pages.