Change last name legally
If you've read any of Rick Riordan's books for young readers, you've pretty much already read Magnus Chase and the Gods of Asgard: The Sword of Summer.
In addition to being saddled with a painfully quirky title that lights up my Spellcheck like a Christmas tree, Tom Leveen's novel Manicpixiedreamgirl features one of my least favorite YA character types: the wishy-washy teenage male. Time for another Wordcandy Book Review Double Feature!The Manny, by Holly PetersonThirty-six-year-old Jamie Whitfield is unhappy. As everyone who spent any time around me in the fall of 2005 knows, I couldn't stand the most recent film adaptation of Jane Austen's Pride and Prejudice.
The Master of Misrule is the sequel to Laura Powell's novel The Game of Triumphs, which we enthusiastically recommended last October. A new Jennifer Crusie novel is always cause for celebration, and Maybe This Time—her first full-length solo effort since 2004's Bet Me—is no exception.
Like most YA novels that aren't straight-up angstfests, Lauren Morrill's Meant to Be has its fair share of cringe-worthy moments. The Memory Bank (text by Carolyn Coman, illustrations by Rob Shepperson) is the story of two sisters.
Mariah Stewart's new novel Mercy Street is the first book in her Mercy Street Foundation series. Amber Kizer makes no secret of the fact that she started writing fiction because she needed a job that she could handle while managing a difficult health condition, not because she had an epic novel burning inside of her. I've had a copy of Art Spiegelman's MetaMaus gathering dust on my to-be-read bookshelf for almost three years now. Amy Dickinson is the author of "Ask Amy", an advice column that began in the Chicago Tribune in 2003 and now appears in more than 150 newspapers nationwide.
British author Jill Mansell never takes herself too seriously, and we here at Wordcandy are grateful for it. Lisa Kleypas's Victorian romances are always first-rate, so it comes as no surprise that her most recent effort, Mine Till Midnight, is beautifully written, precisely plotted, and filled with appealing, fully developed characters.
When I saw the press notes for Jane Nickerson's The Mirk and Midnight Hour, which describe the book as a "haunting love story and suspenseful thriller" inspired by the Tam Lin fairytale, I applauded the author's ambition. Winifred Watson's 1938 novel Miss Pettigrew Lives for a Day has just been made into a movie, and—for once!—we're totally grateful. Last week, I complained at length about a novelist whose characters spoke only in sparkling witticisms.
If I had to describe Patricia Briggs's novel Moon Called in a single line, I'd probably go for something like: "A lot like Laurell K. The Morning Star, the final book in Robin Bridges's Katerina trilogy, exhibits the same strengths and weaknesses as her previous two installments.
The first two novels in Robin LaFevers's His Fair Assassin trilogy are intelligent, atmospheric, and jam-packed with historical detail, and the final installment, Mortal Heart, is no different.
Daniel Silva's upcoming novel Moscow Rules (due out July 22) is his eighth novel to feature art restorer and sometime Israeli secret agent Gabriel Allon. When Leonard Wibberley's The Mouse That Roared first appeared as a serialized story in the 1950s, I'm sure the idea of the United States being invaded by a tiny nation armed with ridiculously inadequate weapons was just too precious.
To paraphrase Jane Austen, there are few romance novelists whom I really love, and fewer still of whom I think well. If you took any good caper movie, turned it into a book, added a boatload of tongue-in-cheek licentiousness, and stuck the whole thing in a plummy P.G.
Quent features a plot cobbled together from the works of Jane Austen, Charles Dickens, Charlotte Bronte, and Henry James, bound together by a hefty dose of classic fantasy. Dick's 1962 novel The Man in the High Castle, so this week we thought we'd take a gander at the first episode of Amazon Prime's recent TV adaptation of the material.
Dick considered his Hugo Award-winning 1962 novel The Man in the High Castle to be his masterpiece, but was too disturbed by his own creation to ever finish a sequel. Wrede's 1988 novel Sorcery and Cecelia was a delightful curiosity—a cult favorite that appealed equally to devotees of Diana Wynne Jones and Georgette Heyer.
Hamilton's most recent book, Mistral's Kiss, the fifth title in the Meredith Gentry series, is better than I expected.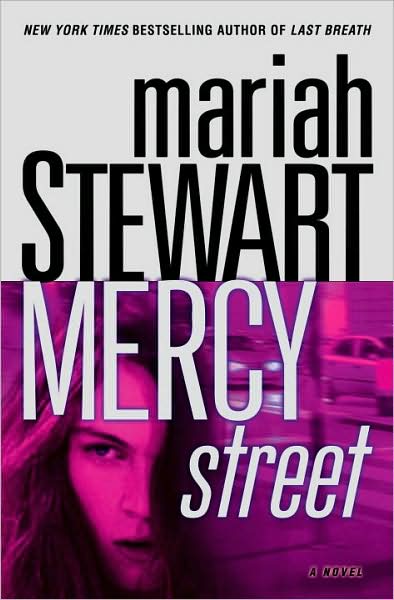 Comments to «The secret series amber kizer»