My current workspace is either the breakfast bar where the chairs give me a bad back, the dining table were the chairs are too slippery so I also get a bad back, or the sofa, which really isn't good for lots of reasons.
After browsing the Argos website and looking through the selection, I've shown a few here that I quite like. Hi, I'm Jen, an interiors writer and blogger showcasing great design and style for a family home. Sign up to the Love Chic Living newsletter to receive all the latest interiors news, giveaways, best buys and more.
Jen Stanbrook is an interiors writer, blogger and presenter, with an insatiable love of all things home.
Skip to menuSkip to contentWe use cookie files to improve site functionality and personalisation. Search ErrorAn error occurred when searching, please try again!Never miss a hot deal again! So, as I'm now writing much more frequently I decided it was time to sort myself a decent workspace.
Argos have very kindly offered to collaborate with me on this makeover so I'll be looking at their range and creating the workspace with their help.
Modern and contemporary, maybe with a mid century feel if possible but definitely not too fussy.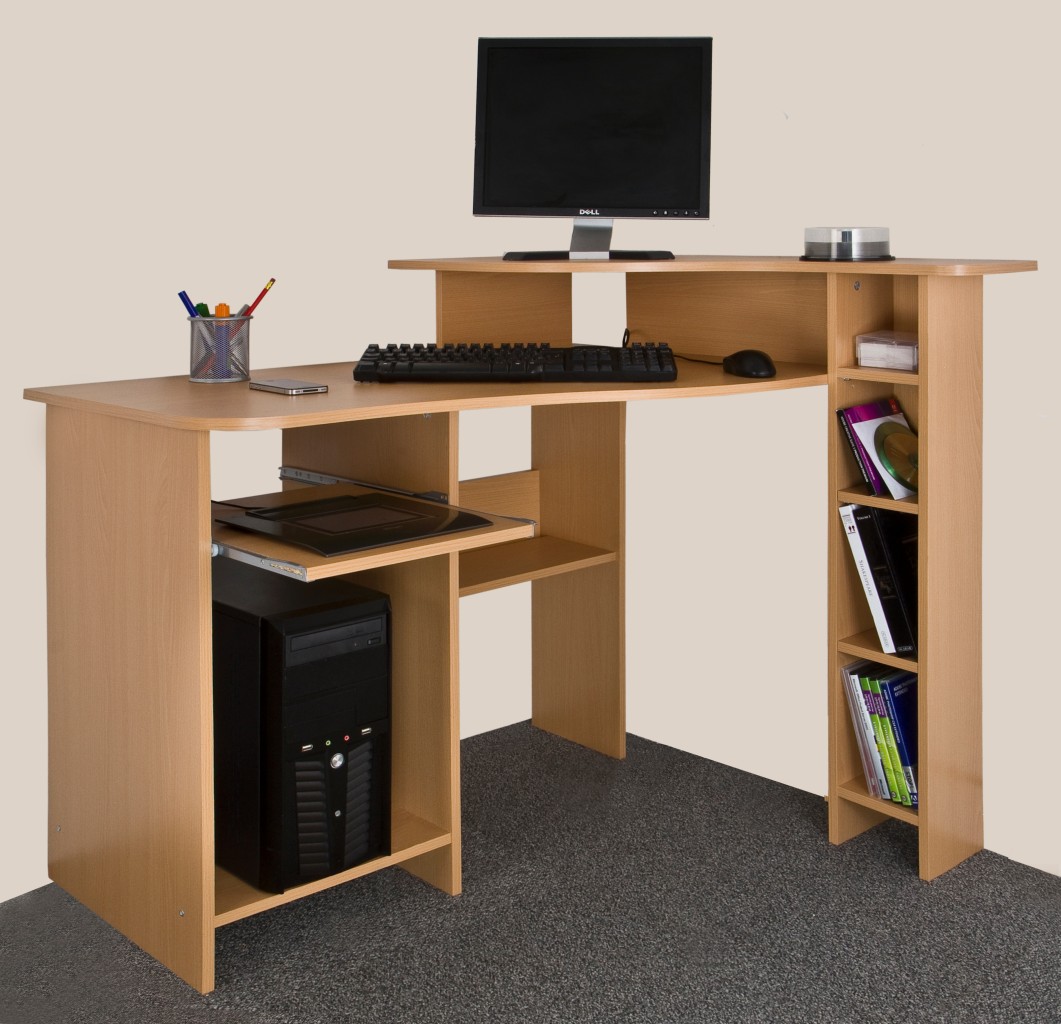 The rest of the room has simple oak furniture so I thought maybe an oak dressing table or desk would complete the look and not seem out of place. Notify me of new posts by email.This blog uses premium CommentLuv which allows you to put your keywords with your name if you have had 3 approved comments. It can be a dressing table that could be multi functional; a dressing table in the mornings and a desk space during the daytime.