Surrounding your children with different art forms will inevitably pique their curiosity and inspire them to be creative themselves. With beautiful custom-made pieces, lovingly decorated to suit your individual nursery or playroom theme, there is no end to the creative possibilities. Maryanne is offering KidStyleFile readers a free keepsake box measuring in at 28cm x 18cm x 10cm.
We also specialise in bespoke personalised toy box designs and below are some examples of our work. Here are some examples of the hand painted designs we can offer for our wooden toy boxes, alternatively you can specify your own design.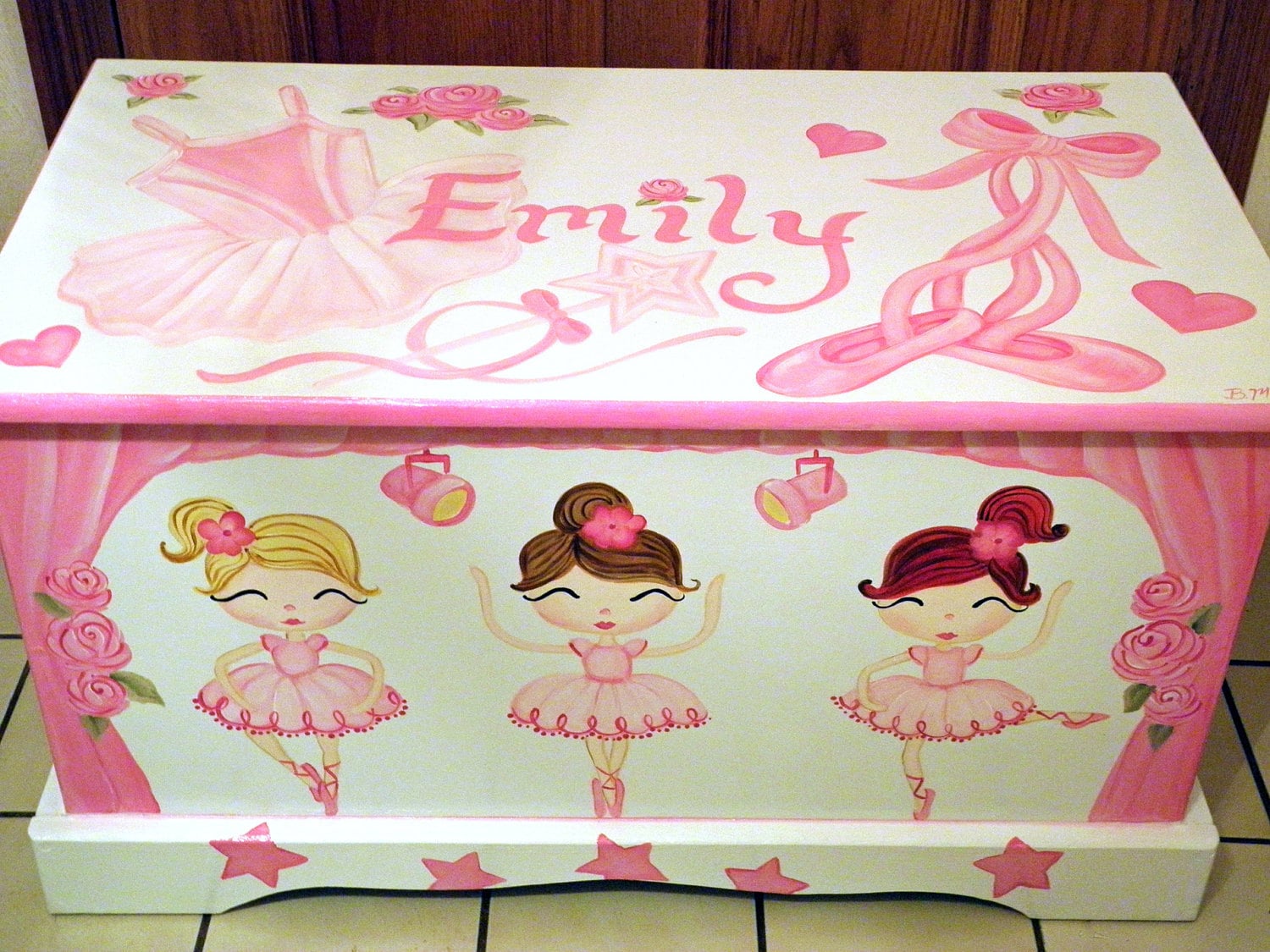 Artist, Maryanne Deans Kolek, designs specifically for each individual client, taking into account preferences for form, colour and subject and hand-painting something that is sure to be cherished for many years to come.
Pieces available for purchase include toy chests and toy boxes, keepsake boxes, coat hooks, bench seats, stools, waste bins, doll cradles and more. Retailing for $75.00, this beautiful keepsake box is available for free with all purchases over $300, until 13 April 2012. Body of toy box comes in white as standard but can also be changed to match decor, just contact me with details.Each toy box is fitted with a safety hinge to protect little fingers from falling lids.Not just for kids - these can be used as a pretty alternative storage, perhaps in a hallway or bedroom - we can alter designs to make them more 'grown up' friendly if required, just ask! Recently Maryanne completed working on an old dinghy that a grandparent had restored – she illustrated it beautifully with waves, fish, whales and surfing penguins.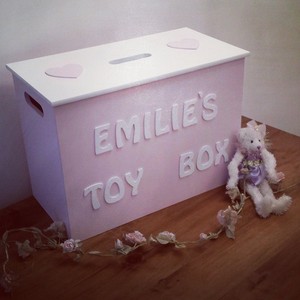 To access this offer contact Maryanne via the contact form on her website (press number 5 at the top of the page to head straight there) and mention KidStyleFile in the comments section. It now takes pride of place in the client's backyard where the children can play in it for years to come! You see, the opportunities to restore something that exists is equally exciting as creating a brand new piece.