In my opinion they aren't really suitable to put on plasterboard walls unless they are holding very lightweight things.
For alcoves you can achieve much stronger shelves by making your own floating shelves with wooden battens.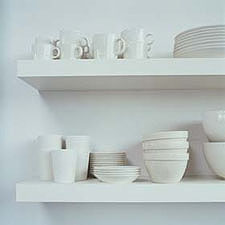 The only downside is they are limited to how much weight they will hold depending on what sort of wall you have and can be prone to sagging.