Our Member Box Nix put together a series of photos as a tutorial as to how to create a Bandsaw Box which incorporates a Hidden Drawer! Step 10: Glue the front and back of your hidden drawer back on, and add your ribbon pull (or glue on your drawer pull).
Step 11: Glue the saw curf for your hidden drawer closed, and then glue the front back onto the main drawer.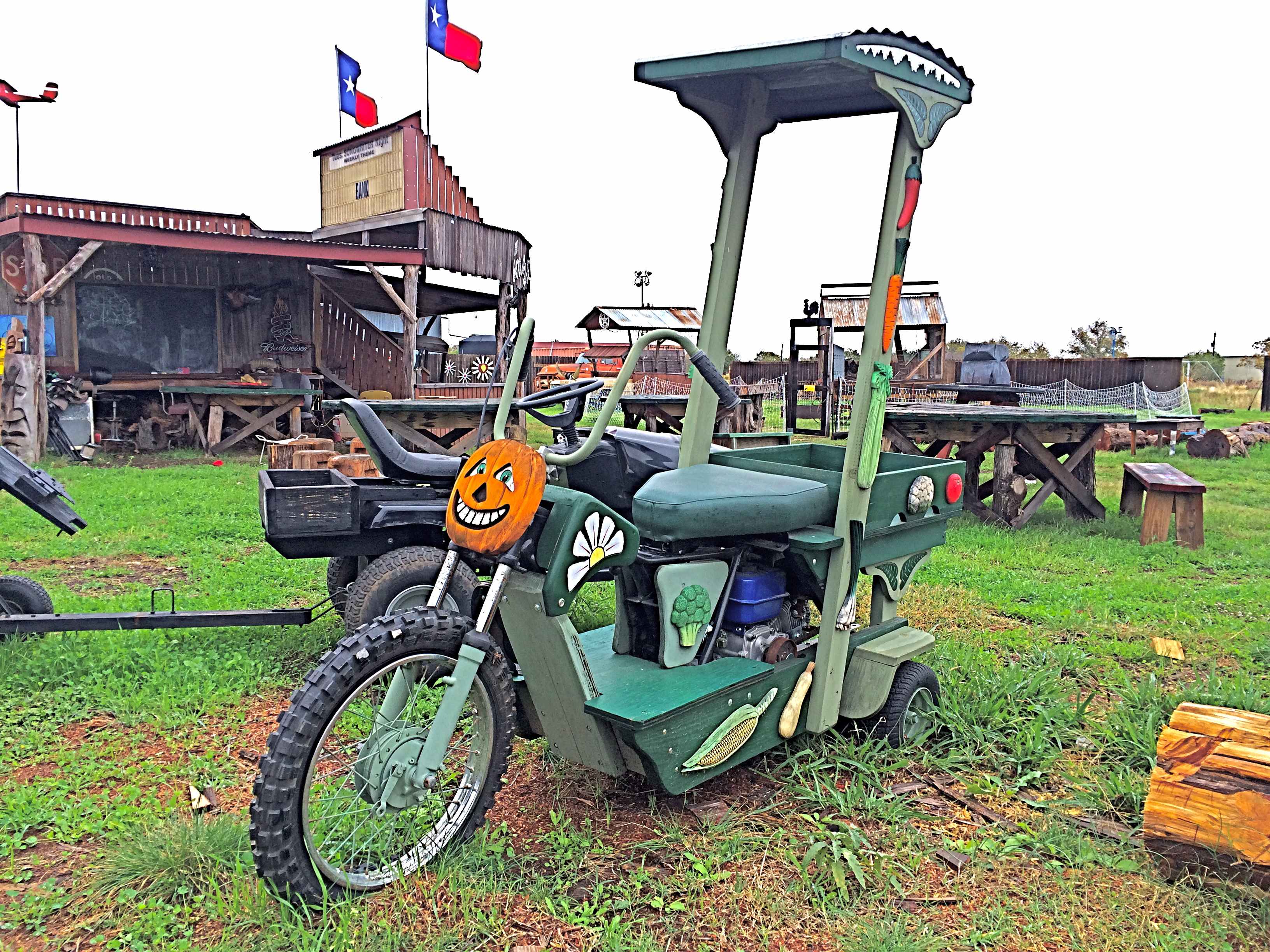 You will likely want to glue or attach some drawer pulls to your (non-hidden) drawers at this point. Generally these are easy to cut out from the wood from your drawer cutouts and you can then match the grain to the front of your drawer at the same point if you are careful, tho that's not required.