September 19, 2010 By Sarah Weeda Leave a Comment This post may contain my affiliate link, which means I will make a small commission if you click and make a purchase.
At Give Me Neither I hope to help you discover the freedom of spending wisely and in turn experience the joy of giving to others out of your abundance.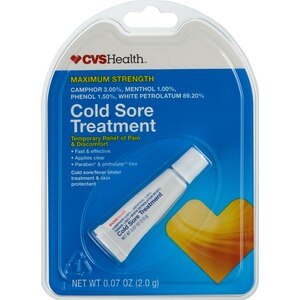 I hope to simplify saving for you, show you where to find freebies and deals, and share about my life as a wife, mommy, and a follower of Jesus who longs to bring a little healing to this broken world. I just received an invitation from Smiley360 to take a survey to see if I qualified to try out a new Orajel Product!