Like I said, in the past I've always only relied on putting L-Lysine cream on the sore, and it did work very effectively, but I found myself out of this cream when one of my kiddos woke up with several cold sores on her mouth. This method of using peroxide produced by far the fastest way that we have seen cold sores heal.
You add a little boiling water to it to make it into a firm paste, put it into a paper towel and keep it on the cold sore till it feels like it's burning.
One time I got a cold sore while flying and by the time I reached the grocery store it had well and truly erupted. Curing or treating a burn can be a relatively easy process if the skin burn isn't to severe.
When I first feel it coming (I detest that infernal tingle) and before going to sleep that night. In a pinch, you can even use one of the condom lubricants that have lidocaine in them (to slow ejaculation). The discomfort is bad enough, and then there is the ugly, crusted lip that nags on afterwards. Iodine is now my go to treatment, especially if the Acyclovir doesn't quite arrest the blister.
I found it at CVS for under $5 a bottle, but have seen it close to $10 in a small pharmacy.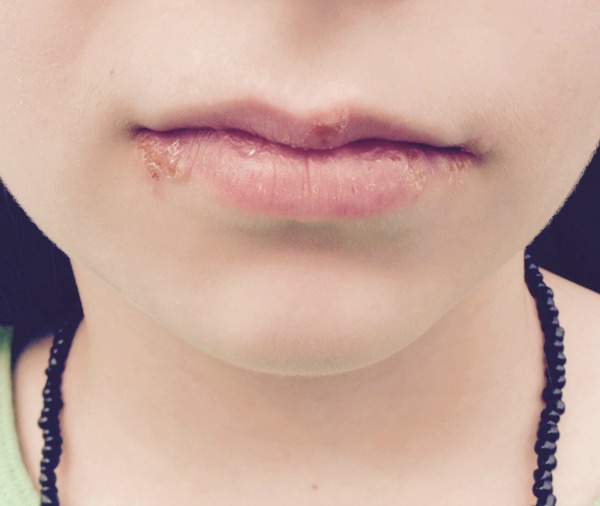 As for the colorless bit, I have noted this I'd something, peroxide as a matter of fact, gets on it, then it immediately developed color!