Requests for Reprints: Lawrence Corey, MD, University of Washington, Virology Division, Room 9301, 1200 12th Avenue South, Seattle, WA 98144. Acknowledgments: The authors thank Michael Remington, PA, Carol Winter, RN, Cathy Critchlow, PhD, Stacy Selke, MA, Joan Dragavon, Colleen Olson, Michele Crist, Judy Zeh, PhD, Paul Van Veldheisen, MS, Carolyn Lapinsky, WHCS, Anita Fahnlander, RN, and others whose collaborative efforts over a 14-year period made possible the establishment of our genital herpes database.
Use of images for any purpose including but not limited to research, commercial, personal, or non-commercial use is prohibited without prior written consent.
Thirty-eight percent had at least 6 recurrences during the first year and 20% had more than 10 recurrences. Twenty-six percent of women and 8% of men had no or 1 recurrence in year 1 of follow-up, whereas 14% of women and 26% of men had more than 10 recurrences. Recurrence rates are especially high in persons with an extended first episode of infection, regardless of whether they receive antiviral chemotherapy with acyclovir.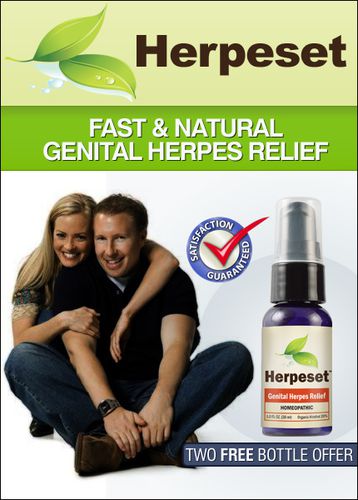 Men with genital HSV-2 infection have about 20% more recurrences than do women, a factor that may contribute to the higher rate of HSV-2 transmission from men to women than from women to men and to the continuing epidemic of genital herpes in the United States.