The New Zealand arm of Australasian accountancy firm Crowe Horwath is considering adding wealth advice to its range of services, according to Julia Scott, head of marketing. Scott said while the Crowe Horwath NZ group to date has not provided financial planning or investment advice as sister Australian firm does, it was on the agenda. Only one Crowe Horwath accountant in NZ was qualified as an authorised financial adviser (AFA), Scott said. Earlier this month, Crowe Horwath Australasia owner, Findex, announced a restructure of its operating model that will see all underlying firms provide a 'family office' style service. Spiro Paule, Findex CEO, said the change of model – that came with a rebranding – would enable its cluster of businesses to offer "an extensive suite of financial advice and services from a single, trusted source".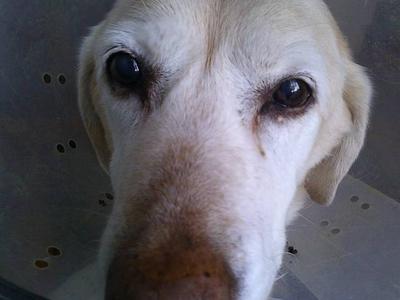 Scott said the NZ division of Crowe Horwath had shifted to the "holistic" business advisory approach – with one person co-ordinating all client needs – without the wealth advice component.
Following the rebrand, all firms in the group's stable will be stamped with 'Part of Findex' alongside their current business names.
Crowe Horwath is part of the international accountancy chain of the same name, which is structured as a Swiss verein, similar to a voluntary association. Each member firm of Crowe Horwath is a separate and independent legal entity, according to the group's documents.
Do you ever get the feeling that you are deeply involved with the hectic tasks of keeping yourself and your family on track?
Yet, along the race to the top, you might just need a pit stop with help from a pit crew.I know how it feels to have that momentum.