External wall insulation does pretty much what it says on the tin – insulating the outside wall of your property. Gas, whether from the North Sea, pipelines from Europe or delivered as LNG (liquified natural gas), travels through the high pressure transmission system, owned by National Grid, and then through the medium and low pressure distribution networks to reach the consumer. If you want to upgrade, downgrade or get a new gas supply, then this is dealt with by your local distribution network. Knowing your LDZ (Local Distribution Zone) or Distributor area will also help you find the right price, different areas have different standing charges, transmission and metering costs.
A layer of insulation material is attached to the walls using mechanical fixings and adhesive. RDI can provide Green Deal Schemes, install Solar PV, Air Source Heat pumps, Central Heating, Loft Insulation, Cavity Wall Insulation, Biomass Boilers all over Scotland.
There are eight distribution networks throughout the British Isles which are owned by National Grid, Northern Gas Networks, Scotia Gas Networks and Wales & West Utilities. This method is appropriate if the external walls of your home are solid rather than having cavities (and requiring cavity wall insulation).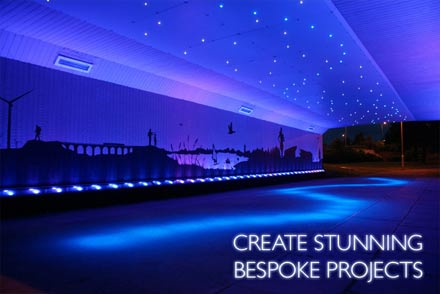 These are shown on the map below, together with the ENA member independent gas transporters (IGTs) which operate nationally.
We coat this material in a protective layer you can choose the finish including pebble dash, masonry, tiled, etc.