In Blackmagic's latest bid to hook all of us on software we can't live without, DaVinci Resolve 12 beta is now a very cool, easy-to-use on-set data management tool for ingest-monkeys, card-wranglers and actually-real DITs. With the app now boasting Intel GPU support, even with the lowliest of the Mac notebooks —the MacBook Air — users can zippily run the app (especially if you opted for 8GB of RAM) on the same machine you compose emails and invoices with. The best part is… everything you do on set with cloning will reside in the exact same app you edit and color your show on.
You stealth your way back to the shoot just as the first card is getting swapped from the Sony a7R II covering the job in 4K. The Clone Palette will pop up and you can create a new job by clicking the "Add Job" button. Drag and drop the destination drives to the "Drop destination here" hot spots to set them up as the targets. In a few moments, Resolve will drop all of the footage in the cloned SD card into the Media Pool and a whole lot of clip icons will populate your screen. When the day is done, you can hand off the drives and feel confident that everyone's work is secure and duplicated. There are other software packages, plug-ins, and data management tools that handle all of these tasks. While both of these tools work, they still cost actual money and function as separate applications.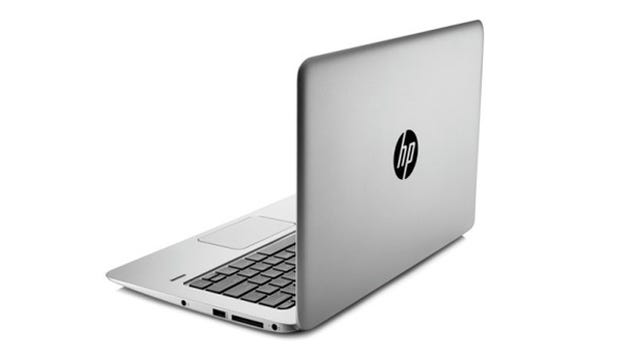 What's really interesting to me is that it appears Blackmagic DaVinci Resolve 12 may have actually done just that — created an application that works for every stage of post-production, from cloning data to final grading.
It's also the Assistant Editor's best friend, allowing for easy metadata markup of assets, automated audio waveform sync, complex searches, and file organization. While you wouldn't want to actually edit and grade with a MacBook Air (because that would be an exercise in sadness) it should probably be used as a hub for cloning and backing up footage on set.
So now that ambitious PA charged with wrangling cards and backing up data can also tag crucial metadata tags for the editor and attach LUTs to clips for the colorist working with the data downstream. The 1st AC tells you to go find quiet corner out of the way and set up.  The tiny house is crammed with crew and a couple of stressed out producers.
The AC hands you a 64GB SDXC card and says to clone it to the edit drive and the back-up drive. The product of an entire day's worth of shooting exists on tiny plastic and silicon memory cards, small enough to swallow, until the data is safely backed up. In the case of our hypothetical "card wrangler" scenario, drag the SD card icon you just inserted to the "Drop source here" hot spot. Since (in our "what-if" scenario) the footage was shot 4K Slog-2 and you're working on a MacBook Air, you are not going to want to try and play back the footage. Adobe CC 2015 has a great piece of software called Prelude that lets you ingest, copy, and tag clips.
It's not a VFX package, and the titler and transitions are very simple, but the editing tools are intuitive and robust, while the grading suite is rock solid. The moment that the card leaves the AC and lands in your hands, the entire work of the entire crew rests on your ability to confidently and quickly copy the entire card, wipe it clean, and hand it back. You can check frames and make sure there's actual images before you wipe the card and hand it back to the AC.
It is integrated into the Premiere Pro CC pipeline and works great and comes with your CC subscription. RedGiant has a tool called "Off Load" which is a really straight-forward app that clones and checksums file based media.
It is also perfectly useful and efficient to have different pieces of software do different jobs. I was once on a shoot where an inexperienced card wrangler deleted half a day's work because he didn't understand how card back-ups worked. The history of post-production software is littered with bad attempts by developers to create a "all-in-one" post application.