So this week, Hakkens introduced his design for Phonebloks, a smartphone that has detachable components on its front and back so that everything from the processor to the camera can be easily upgraded without discarding the rest of the phone. There would be one block for the camera lens, one for the battery, one for storage and so on.
As Hakkens explains in his video outlining the device (below), the phone can be customized to your personal preferences. The idea has gotten a lot of coverage and online support since the video was put on YouTube on Tuesday, and Hakkens is a bit surprised by the reaction. Corning makes the super-strong "Gorilla Glass" that might cover your smartphone's touchscreen.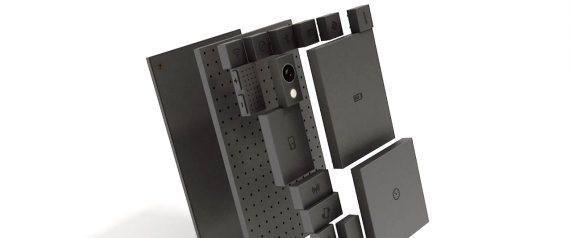 As soon as a new device comes out, the old one is tossed in the garbage or put on the shelf to collect dust. The entire contraption is held together by a pegboard-style base, with a screen -- also replaceable -- mounted on the front. Those blocks would plug into the base, and the blocks, base and screen would be secured together with two screws. Using a service called Thunderclap, he is coordinating would-be Phonebloks enthusiasts to send out a message about the phone on Facebook, Twitter, and Tumblr on the same day, Oct.
But the Dutch designer wants to change that with a Lego-like device in which parts of the phone, not the entire device, can be replaced.
Because individual blocks can be replaced when they become outdated or simply break, Hakkens thinks electronic waste can be drastically reduced with such a phone. No wonder, then, that the glass manufacturer's vision of the future involves a lot of glass, and a lot of touchscreens on that glass.