Our experience includes many building types including residential, public and urban design projects. Our creative process tailored to our clients needs allows us to produce innovative architecture at all scales. 6,581 crore have been sanctioned which is 2600% higher than the previous year covering most States. Better welding techniques being promoted; digital type machines to replace analogue type machines.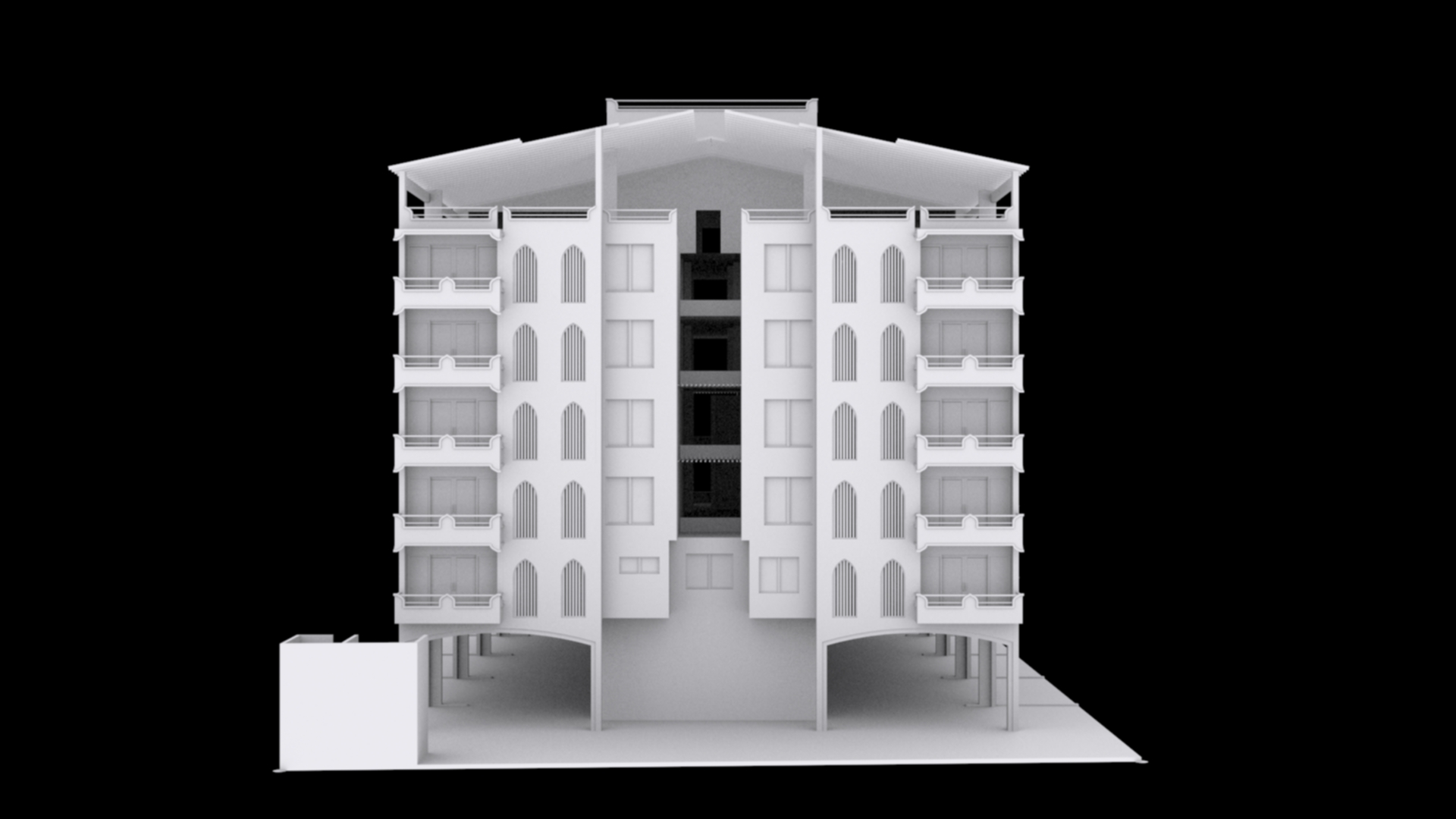 These include Wardha- Nagpur 3rd line, Kazipet-Vijaywada 3rd line, Bhadrak –Nargundi 3rd line and Bhuj- Nalia Gauge Conversion. Focused Human Resource strategy to raise employee productivity in line with global standards.
Lease charges, interest component of the current and previous market borrowings, at a growth of 21%. Rs 1,645.60 crore has also been provided as Railway's share of diesel cess from the Central Road Fund.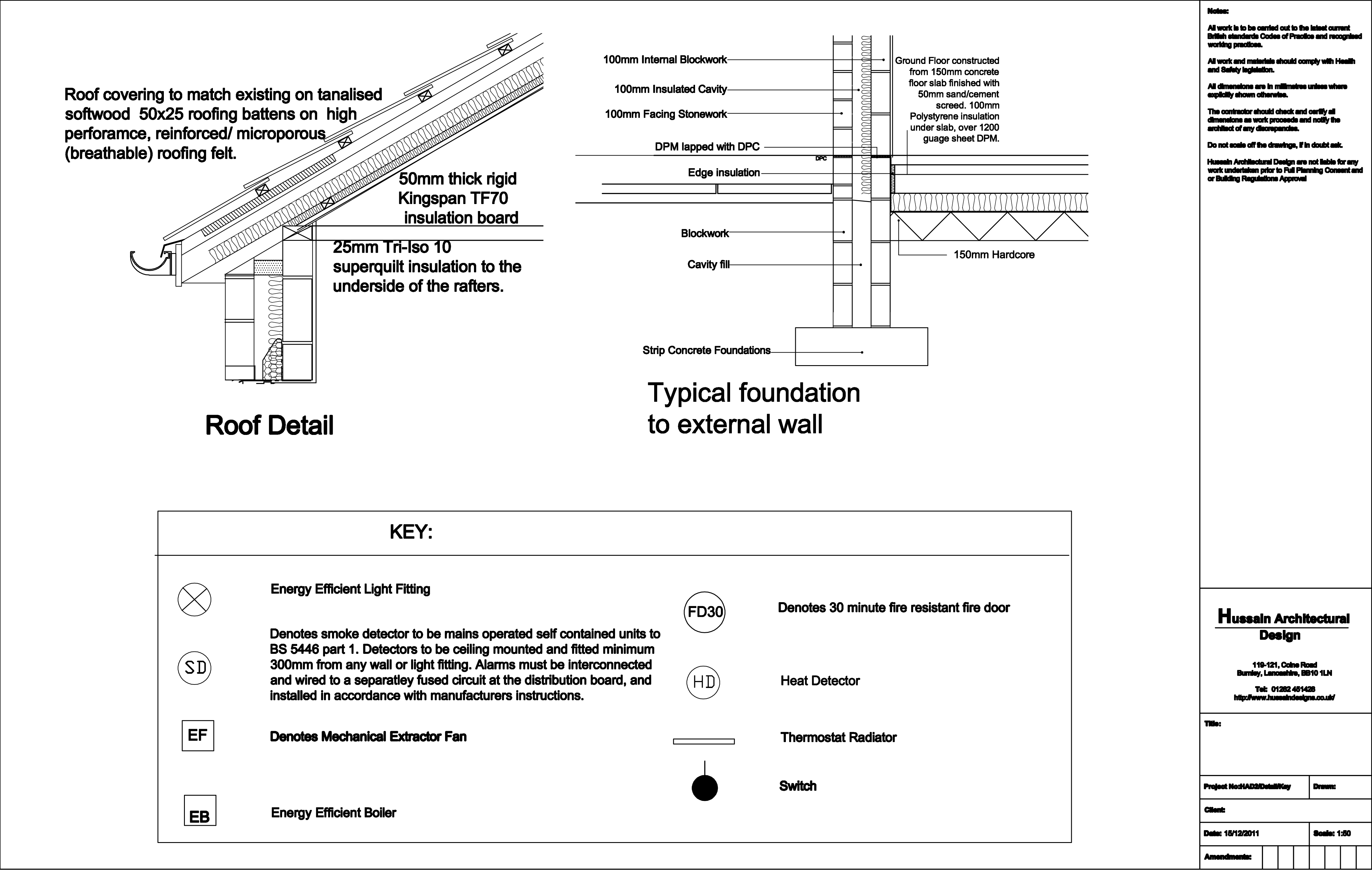 Significantly, we are allocating large amounts towards Doubling, Traffic Facilities, Electrification and Passenger Amenities. It is anticipated that the Plan size will get higher once resources from institutional bodies are formalized during the course of the ensuing financial year.