Lead gen is top of mind for a lot of Unbounce customers so we're making it a priority (see coming soon below). Your form buttons are now fully customizable, including support for graphical image buttons. The latest is a video landing page template that also includes a feature list and social media icon which can be utilized for enhanced path relevance when doing social media marketing (via Twitter in this example). If there are any specific template types you would like to see in Unbounce, please let us know on our Get Satisfaction forum. While adding as many new features as possible, we're also committed to making Unbounce the most usable landing page platform available. If you click inside a page section you will see the small black handle to resize the height.
We added this to your page details view so that you can take control of when your campaign should start. Once you are confident that your page is ready for receiving traffic, simply hit the reset stats button to wind the counters to zero. Over the next few weeks we're going bananas over lead generation features and new landing page templates.
More form field features: Checkboxes are coming, but we also want to know the other forms field types you need. We're working on a major overhaul of our templates that will make your job easier and more enjoyable. I'm having a little problem I cannot seem to be capable to subscribe your feed, I am working with google reader by the way.
My hope is to shed some light on where we're taking the product by highlighting recent developments and leaking a few of our upcoming features. Choose from Countries, US States, Canadian Provinces, States & Provinces together, days, months and more. We've been adding new templates as we roll along and will be reworking all of them into a bigger collection in the coming weeks. We are constantly testing the tool and evaluating feedback from you to see how we can make it easier to use. You can also grab any of the horizontal lines to stretch a section or use the vertical lines to change the page width.
We realized that you need to publish your pages if you want to send them around to stakeholders or colleagues for review and also just for the peace of mind of looking at them in a live browser scenario.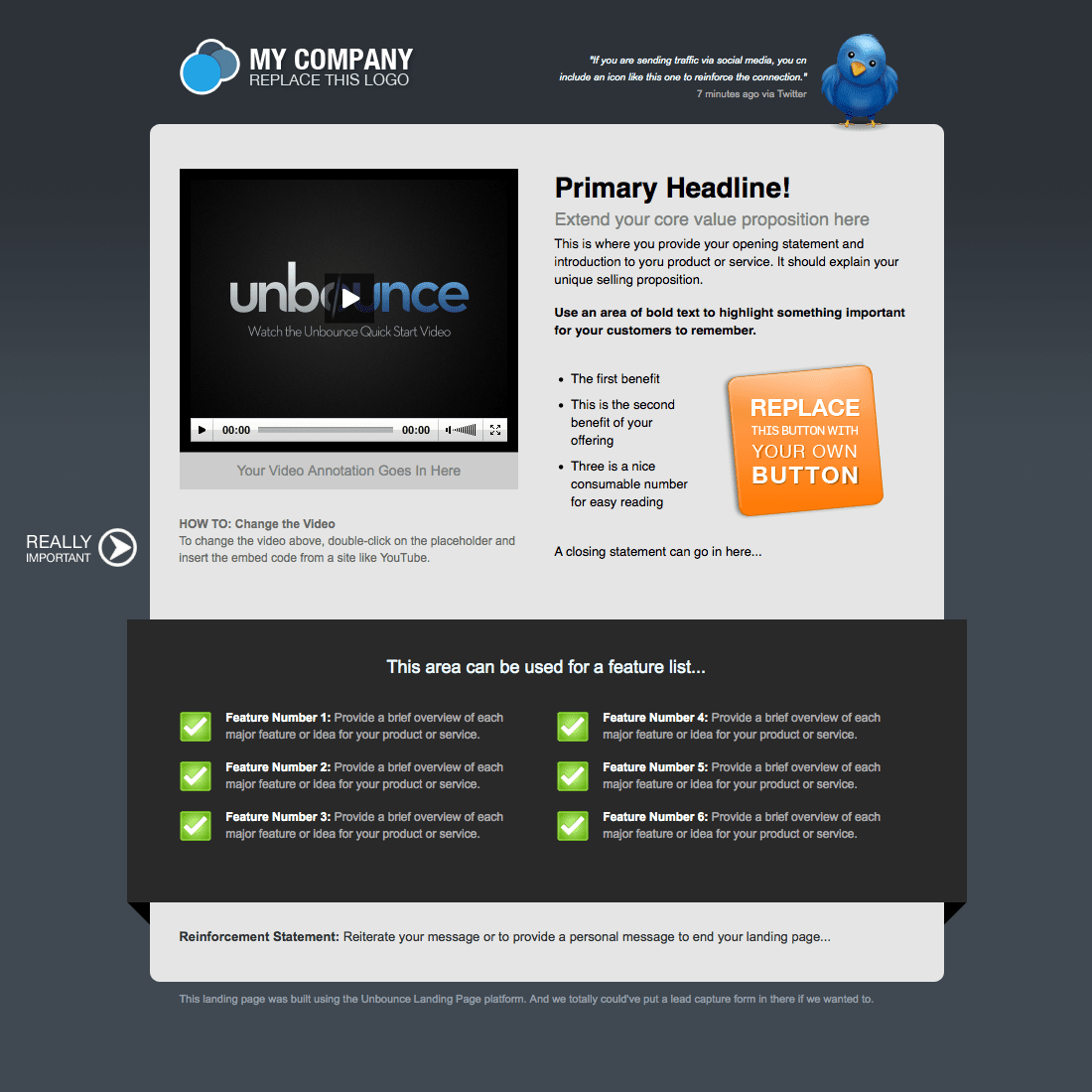 We could use your help in determining priority here – so please jump onto the support forum and tell us which providers you want us to integrate with.
If you have a product feature wishlist, please let us know what you need and we'll see about incorporating it into our roadmap. If you want us to add any other lists to the system just drop us a line on our Get Satisfaction forum. With the new guides, it's easier to see where the boundaries are and to drag them to resize. You should try this Related Freebies Here is a free UI kit made of 55+ elements for designing clean and modern websites.