Recently, News Corp announced that they were pulling the plug on their subscription based, mobile only newspaper The Daily.
The study found that around a quarter of US respondents use mobile to keep up with the news. In order to keep up with the day's events, 70% of US tablet owners check at least two news sites or apps everyday. The top three factors for mobile advertising receptiveness within mobile news sites or apps in the U.S. 65 percent of US and 69 percent of UK smartphone respondents, as well as 59 percent of US tablet respondents, would not pay for a subscription to access their favorite news source from their smartphone or tablet. This image is a scalable vector graphic and can be scaled to any size without loss of resolution.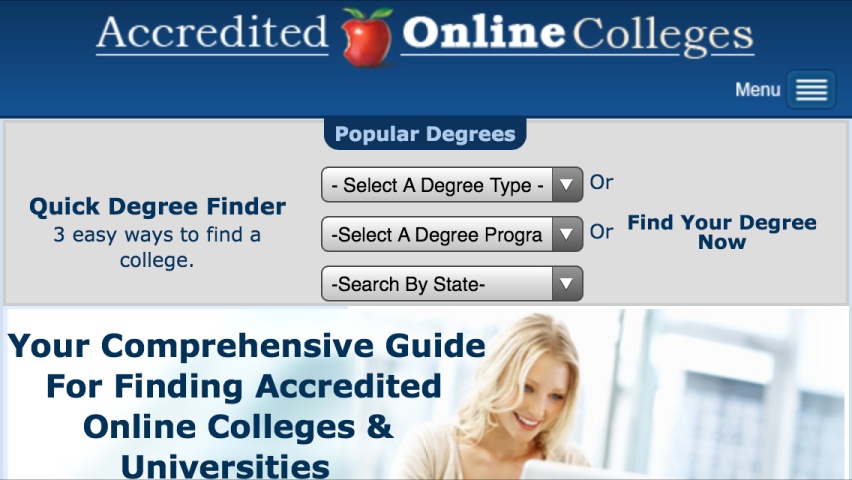 It was a grand attempt to get readers to pay for quality content but it fell far short of expectations. If the content publisher is using mobile properly, then the content itself will be immersive. 30% of smartphone users said they learn about breaking news through text alerts and notifications on their mobile device. I write for a living and yet I'm reluctant to pay for a digital subscription to a newspaper or magazine. Mobile marketing sits atop the pile of topics I've determined to gain much more insight into (and mastery over) in 2013 and your post helped me achieve that goal. Vale says that reading online and print is more immersive than reading on mobile because of screen size.
Stories will contain clickable links, videos, audio, slide shows – the page will come to life and actively engage the reader. Since you have to touch the screen to flip the pages, mobile engages the user again and again.
Granted, you can sit on the couch with a printed newspaper and you do flip the pages, but I've never found the wide wing-span and the inky residue of a paper to be relaxing.
Make it sing, make it dance, do whatever you gotta do, because words on a page simply won't cut it anymore.