Scribe is a rich text editor framework for the web platform, with patches for browser inconsistencies and sensible defaults. When a user is editing a node in the polygon by dragging it around on the screen, how do you handle the case when they drop it on an existing node?
This entry was posted in Education and tagged algorithms, C++, cpp, Polygon, Polygon Editor, programming, Software.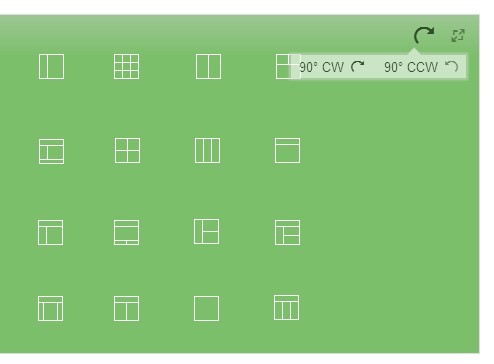 It is inspired by Medium Editor.It is built on top of an internal model for an article that clients can translate to and from JSON and HTML.
You can use fontawesome icons on buttons area and also can upload and insert image on editor. The "lengths" of the two lists are defined as follows.  For the head section, it's the number of nodes up to, but not including the source.