Enter your email address to subscribe to this blog and receive notifications of new posts by email.
Original Photos Original photos are licensed under a Creative Commons Attribution-NonCommercial-NoDerivatives 4.0 International License.
If we want to be remembered as good dads, we have to both put in the hard work of being a good father and also carve out time for fun, memorable shared experiences with our kids. A guest post by John Pearce of 14 Step Commute, which originally ran on his site on January 20th, 2014. Here's a roundup of the guest posts featured at Fathers, Work and Family over the past year.
One of my goals in starting this blog was to build a community of busy, involved working dads who could share their experiences, insights, challenges and triumphs. One man's experience taking a two-week paternity leave, and a call for more employers to offer it. The use of paternity leave is still rare in the US, as taking time off work for family reasons is still frowned upon by many workplaces. How do you explain to a 5 year old boy that you can't afford what his friends have because you've prioritized family time over financial rewards?
What one stay-at-home-dad (SAHD) and his family are doing to create a better long-term work-family balance, with all the trade-offs and sacrifices this entails. A few months ago, Oren Miller wrote the following on his excellent blog, A Father and a Blogger.
Today, I'd like to share three really smart and well-written first-person accounts of work-family struggles by some of my fellow dad bloggers. I can come to work in whatever I want, work whenever I want (mostly), play whatever music I want, you get the drift.  However, for many, the freedom can be a killer when it comes to productivity. In this way, we'd know that we are not alone in our work-family juggles, and that we could be sources of emotional and tangible support for each other. I know they probably don't mean anything by it and I'm certain they gave very little thought to their words, but it still irks me something fierce.
Here is the story of one father from the UK, where fathers are legally entitled to a two-week paternity leave, who wrote about his experiences during leave and when he returned to work. What's the point of buying your kids all the best toys if you're not there to play along with them?
It's an honest and insightful question that comes from a place of innocence and genuine curiosity often inhabited by 5-year-olds.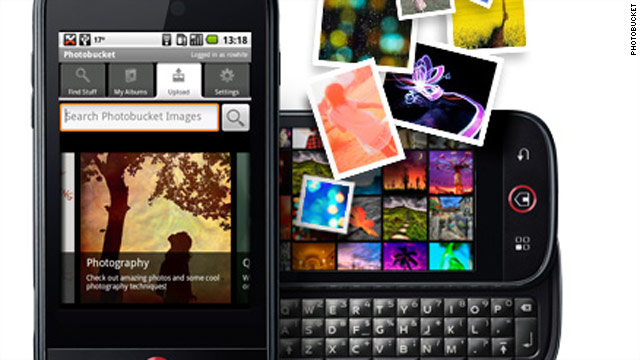 He was nice enough to let me repost it here, and even provided a short follow up to the article. Because if you've ever done it, you'd know that paternity leave is most assuredly NOT a vacation. I'm one of the fortunate few who works for a company that actually offers new dads two weeks of fully paid paternity leave. And what good is that huge house if you're never home to dance with your wife in the kitchen or chase the kids around that gargantuan playroom? It was the anxiety-riddled expression he wore on his face, and the hint of fear buried just below the inflection in his voice that did me in. But even if my company didn't offer the two weeks, I would've taken time anyway — either via vacation time or unpaid FMLA. Because I think it's very important — hell, I'll go so far as to say it should be mandatory — for both moms and dads to be home with the baby in the weeks following birth.