I'm a total sucker for anything mid-century modern, and this Santa card totally rocks my world. Jamie Lyn at Crafty, Scrappy, Happy shared a great image transfer tutorial a while back on how to transfer a laser printed image onto wood with Mod Podge – this black and white Santa would be amazing on a plaque or wood ornament!! I just love the simplicity and clean lines in this graphic – it pretty much transcends eras and looks classic no matter what!
In order to post comments, please make sure JavaScript and Cookies are enabled, and reload the page.
I create printables from my personal vintage image collection, upcycle old furniture, make vintage clothes, hit the thrift stores & estate sales on a regular basis, and collect vintage fashion items, sewing stuff, kitchenware and home decor items.
I have both Etsy and Ebay shops to share my cool finds - and to keep myself off of future episodes of Hoarders (I only half kid).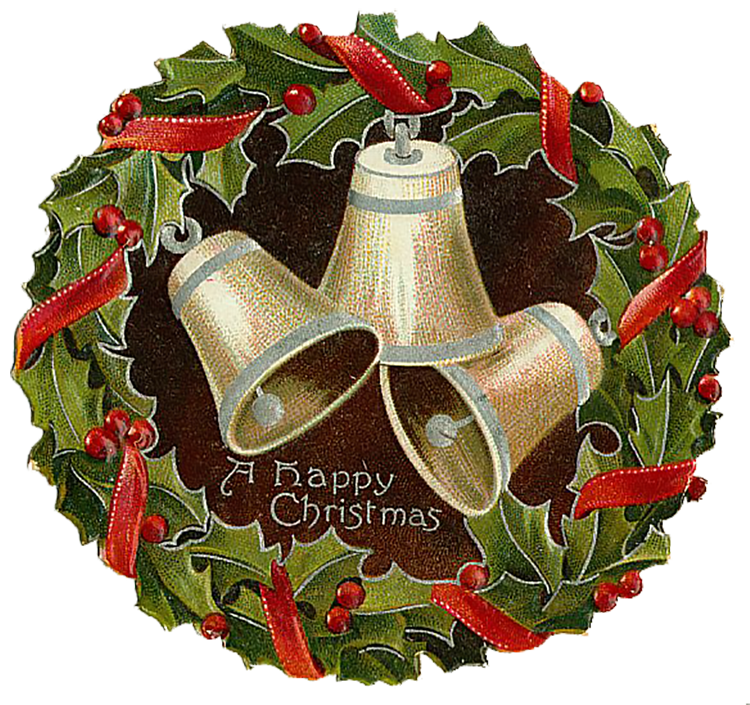 I also love to feature your vintage inspired projects - submit a link to show off your stuff!