November 9, 2012 By Julie J 4 Comments While surfing the web, and Pinterest, this morning, I came across some beautiful handmade cards and tags that included random bits of vintage text. I've also seen vintage text used in wonderfully creative ways in digital scrapbook kits.
Whatever your craft or design purpose is, I hope you have fun with this full page of text from the November 1899 issue of The Designer magazine. Enter your email address to subscribe to this blog and receive notifications of new posts by email.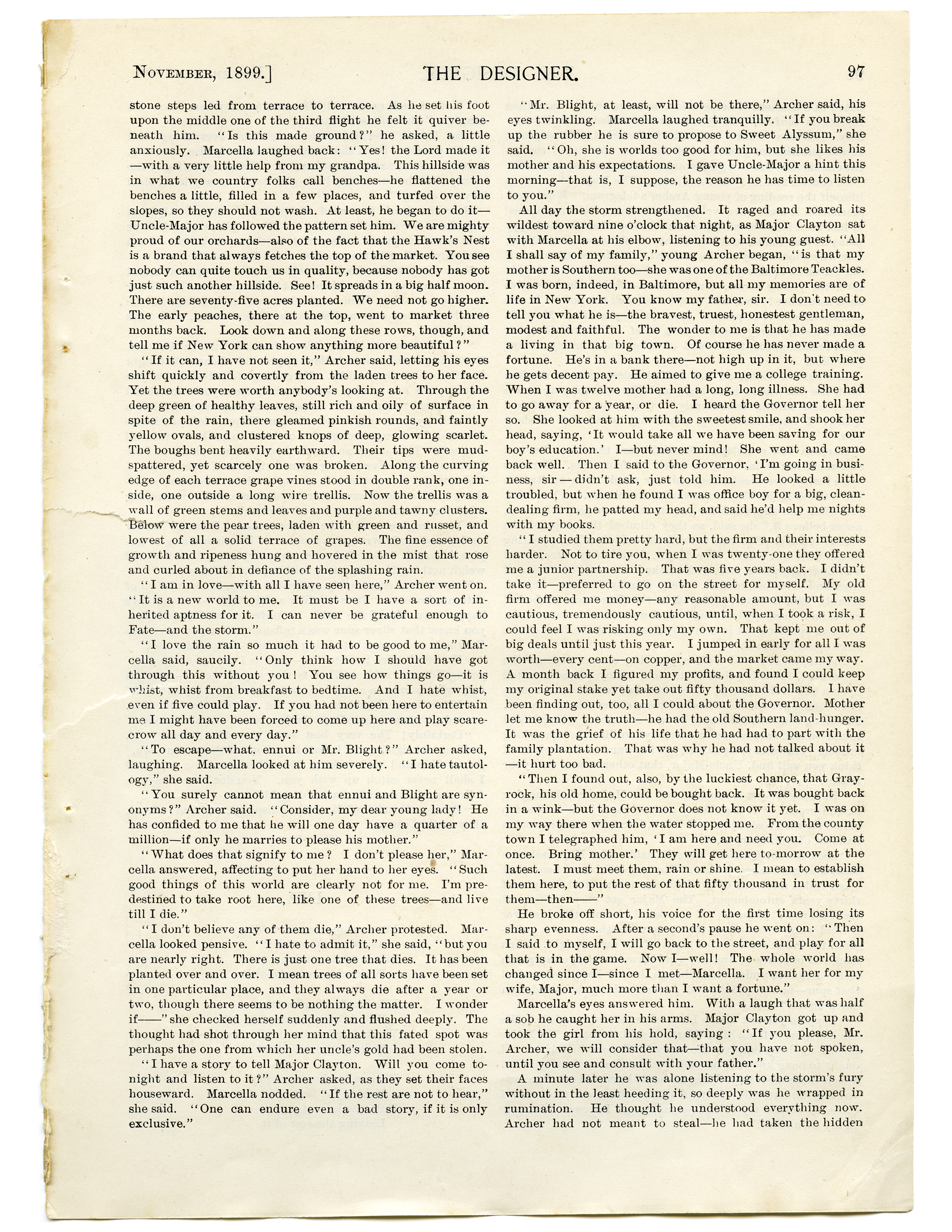 Julie is a vintage enthusiast and a Photoshop addict who loves to take pictures, scrapbook and cook.She collects old books and new recipes. Cool Text is a FREE graphics generator for web pages and anywhere else you need an impressive logo without a lot of design work.
I've just posted a page of French text as well (separate blog posts so they both show up in the gallery).