My hamster used to bite me when I picked it up, then it got too old and fat to bite and died in a pool of it's own vomit.
It can be one of the 2 things, you have sensatitve skin or the artist ran his mags on the area a little bit more than needed.
Use A&D Ointment, thats what i always use and it works great and it keeps the area moist longer.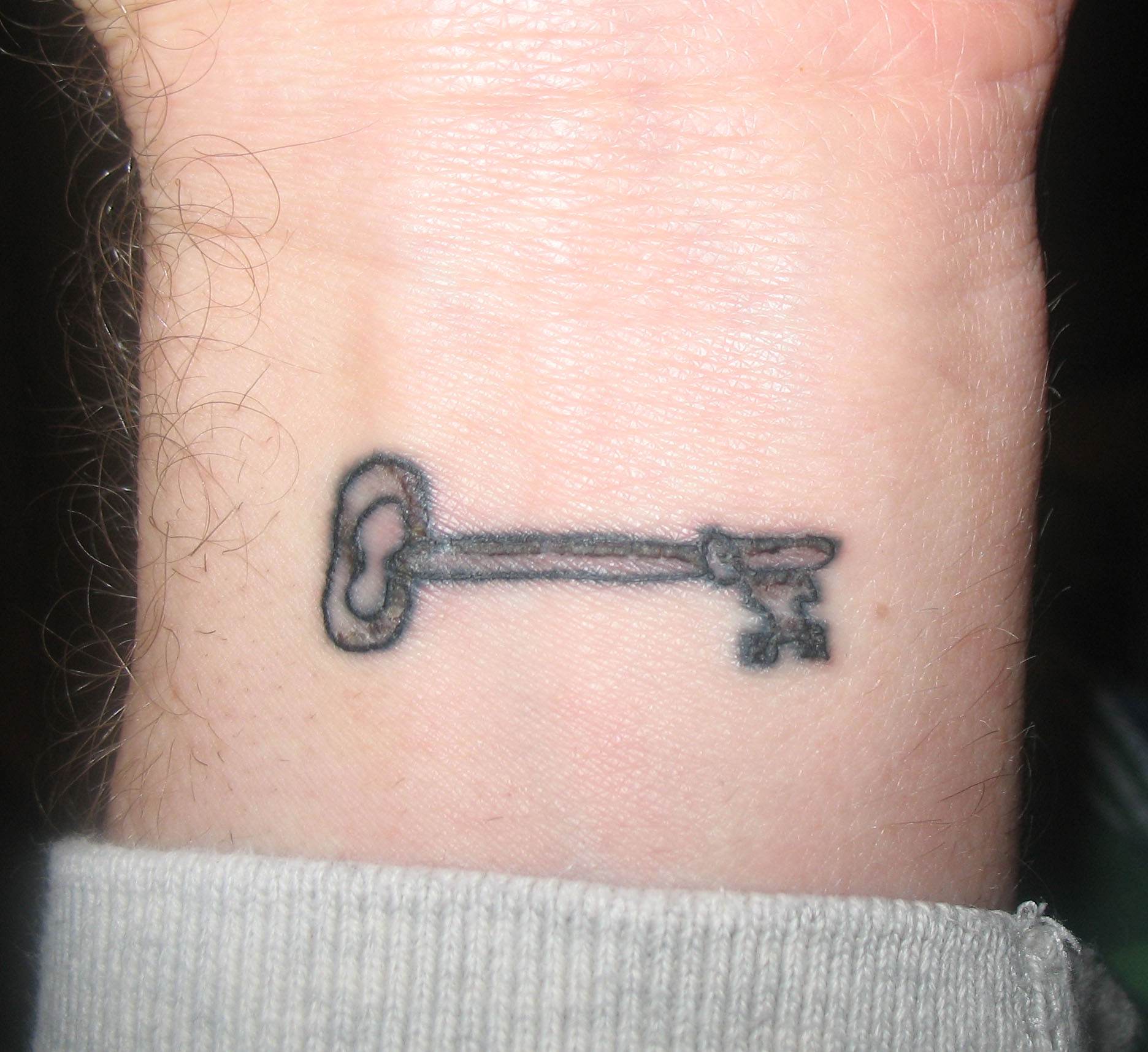 There is no need to drown your ink in ointment just enough to wear you see a shine when light hits it. I didn't talk to my tattoo artist yet, I figured since some scabbing is normal, I'll wait a few days and see what happens.