GENE is an exclusive women's clothing brand created by former model and stylist, Lora (Nikolaev) Gene. Established in 2009, the fashion label is guided by an aesthetic philosophy which maintains that style exists in a woman's DNA.
Lora, as well as being the owner and original founder, also serves as the company's creative director. Creative agency Amity Studio, based in Sofia, Bulgaria, was eventually chosen to design the identity. If you're a designer wanting to submit your work, click on the 'SUBMIT YOUR WORK' tab above. Business Logo Design is a well known logo design company having expertise in custom company logo design, corporate identity designs, cartoon characters designing, professional vector illustration and business stationary development. Design consultancy Offthetopofmyhead was appointed in September after a three-way credentials pitch.
John Spencer, Offthetopofmyhead founder and creative director says, "Our biggest creative challenge was to balance the Hospital's heritage and traditional values with its world-renowned nursing and medical care, and state-of-the-art facilities.
For her logo, she sought a minimalist design – something that would correspond with the clean lines and natural fabrics used in GENE's textile creations. The designers, quite appropriately, infused the logo design with visual elements borrowed from the domain of genetics and DNA barcoding. As a logo design company, we have the honor of designing business logos for a number of large scale and famous international companies as we are very proud of our existing logo design portfolio and are constantly working on a strategy to further strengthen our graphic design portfolio. It was founded in 1899, at the suggestion of the Prince of Wales (later King Edward VII) by Agnes and Fanny Keyser who opened their home to nurse sick and wounded officers returning from the Boer War. The brief was to create a new graphic and language identity for the hospital in order to help increase its revenue by growing patient numbers, patient revenue and fundraising income. Alan also designed a custom headline font called Agnes Sans derived from the logo's namestyle. Applications include stationery and multiple business forms, the Hospital's brochure and annual review, PowerPoint templates, patient information, Friends magazine, internal and external signs, flags, security badges and passes, exhibition displays, promotional items such as cufflinks, ties and pens, and a new website, which is scheduled to go live in April. Our primary goal is to showcase identity design from around the world; we want to give designers the opportunity to share and publicise their creative work online.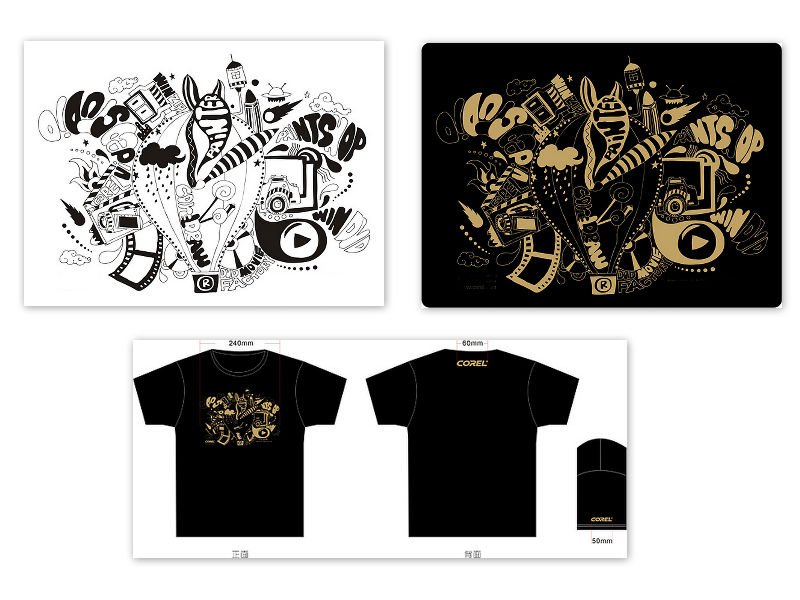 We want to see iterative sketches, including discarded preliminary and prefinal designs, wherever possible.
Edward VII became the first royal patron of the Hospital that was originally called King Edward VII's Hospital for Officers. The identity also needed to support a new integrated marketing and fundraising strategy and the development of new services.
It's a massively valuable asset because no one else can use it and its graphic individuality distinguishes it from all its competitors.
And it had to further help attract new consultants, increase revenue from existing consultants and increase referrals from GPs.