By Sunday, she looked like death not only warmed over, but also fully sauteed, flambeed and served on a platter with garnish. No, we didn't quite draw up our final week as legal singles this way: With me having to handle chores I'm horribly unqualified for – Have you every tried tying a bow with personalized ribbon?
And maybe we'll have to get the bride through the day with mega-doses of chicken soup Klenex-stuffed pockets.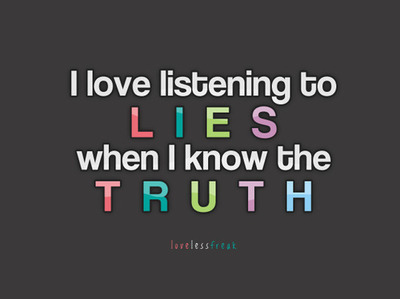 But there are no perfect relationships, perfect engagements, perfect wedding days — or perfect marriages. Always telling the truth is no doubt better than always lying, although equally pathological. I could solve a Rubix cube faster – and the bride calling in sick to work while single-handedly causing a nationwide shortage of Vitamin C tablets.