We have the largest print-on-demand fulfillment network in the world with 15 manufacturing centers in five different countries. If you can't find the answers to your question on our FAQ page, please submit a support ticket, and our staff will respond to your question(s) right away.
All plans come as a Standard license, and can be upgraded to an Enhanced license at any time.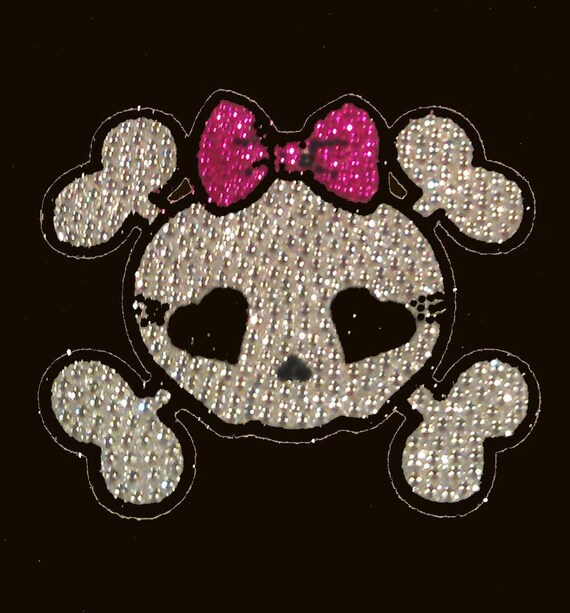 Everyone who signs up gets full access to our entire library, including our curated collections.
Our Standard license allows you to use images for anything, except large print runs over 500,000+ or for merchandising.
Once you have downloaded your image, you have life-long rights to use it under the terms of the license purchased.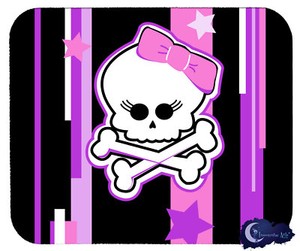 If at any time you're unsatisfied with your experience with us, you can cancel your subscription.