Aluminum HASH MARK StencilDurable, Strong, Aluminum stencil for painting football field hash marks. Football Yardage NUMBER STENCILStencil kit to help paint yardage numbers on football fields.
Football MIDFIELD LOGO StencilEasily paint any Logo, Mascot, Name, Slogan, Image on Football midfield. Football ENDZONE CUSTOM StencilPaint custom Logos, Mascots, Letters, Names, on Football Field End Zone.
Football Field END ZONE LETTERSIndividual Letter Stencils for Football Field Endzone block or custom fonts. Football Plastic HASH MARK StencilStencil made of durable solid Plastic to paint Hash Marks on football fields. Aluminum sled painting MEDIA LINESAluminum template to paint perfect, crisp media box lines for athletic fields.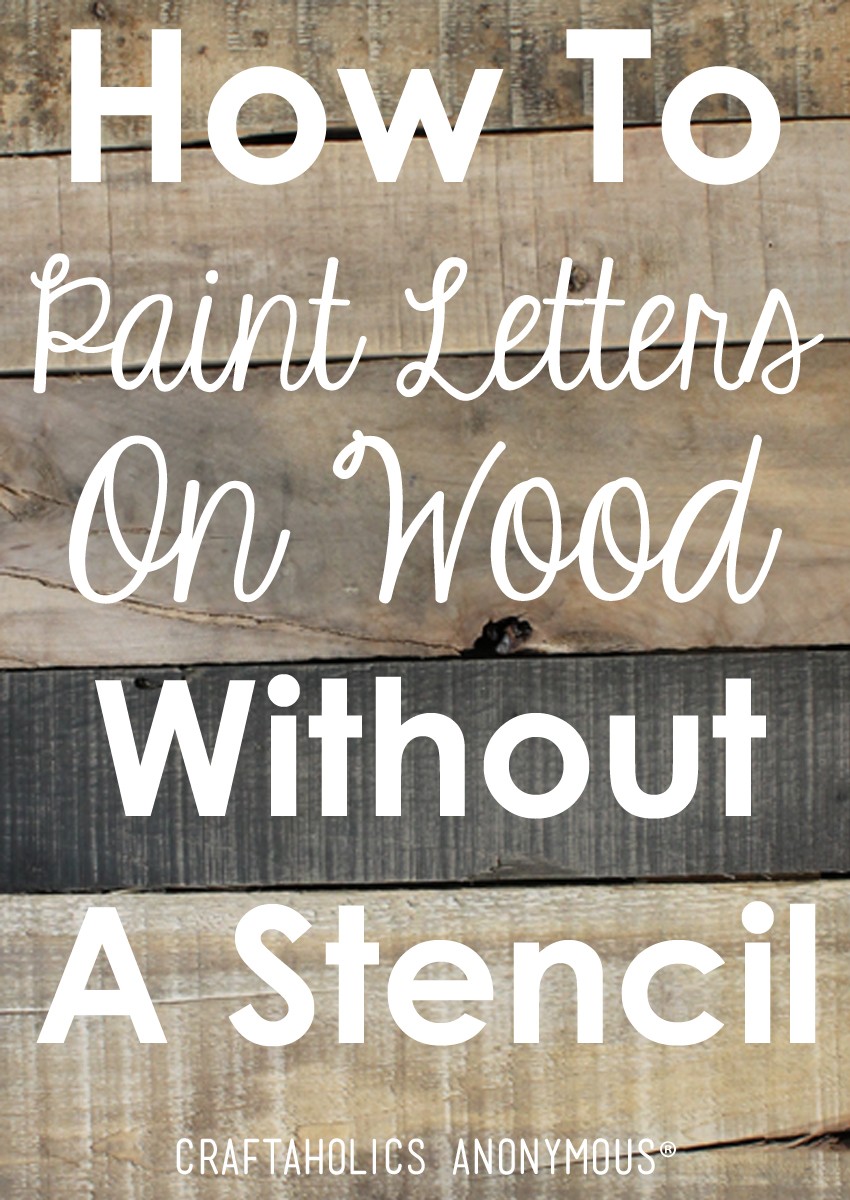 Sled painting straight PERFECT LINESAluminum stencil to paint perfect, straight, crisp athletic field lines.
BASEBALL Field CUSTOM StencilsCustom design stencils for Baseball, Softball infield or behind home plate.
PARKING LOT Mascot Logo StencilLogo, Mascot, Letters, Image, Name, Custom parking lot stencils.
SOCCER CORNER Arc StencilEasily and consistently paint soccer corner kick soccer arcs every-time. Football Field Aluminum Hash Mark Stencil: Made from sturdy strong aluminum, yet easy to use and maneuver hash-mark stencil for football fields. Football Field Mid Field Logo Stencil: Mascots, inter-locking alphabets letters-initials, or custom logo designs made from one piece 6 mils strong yet fold-able plastic. Product Information: Indicate which products you need price or information for, please include the Part# and the quantity.
If you are looking for a stencil for any specific letter of the alphabet, please view our A to Z stencils for all 26 letters.
Some of the common requests for letter and number related stencils include Cursive stencils which we have created with the Allura typface.
For lovers of calligraphy, we've also included a great set of Calligraphy stencils which you can download.
From simple hash-mark and individual letter stencils to more complex midfield and end-zone logos and mascots.